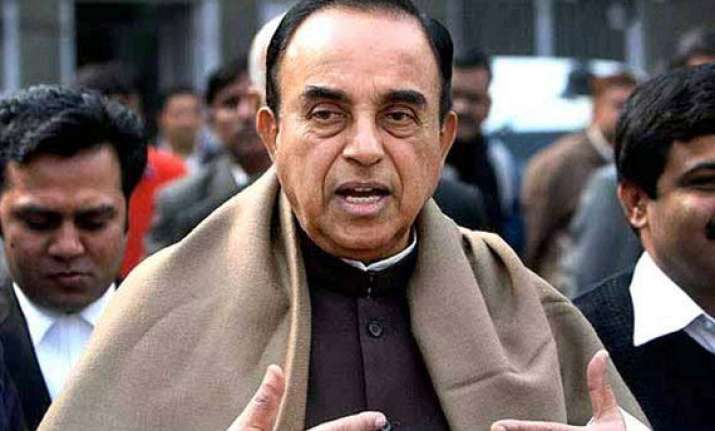 New Delhi: Dr. Subramanian Swamy reportedly called for "burning of books" by "Marxist, Muslim and Western historians" at a seminar organised by RSS-backed ABISY (Akhil Bharatiya Itihaas Sankalan Yojana), held to pay tribute to Maharaja Hemchandra Vikramaditya, 'a forgotten Hindu emperor'.
At the seminar, Dr. Swamy said that books written by "Nehruvian historians", like Bipin Chandra and Romila Thapar, should be set afire.
Swamy also said that Muslims should give up claims to the disputed lands at Ayodhya, Varanasi and Mathura, and batted for construction of temples at the sites.
"Even if the government does not do anything, I will," he reportedly said.