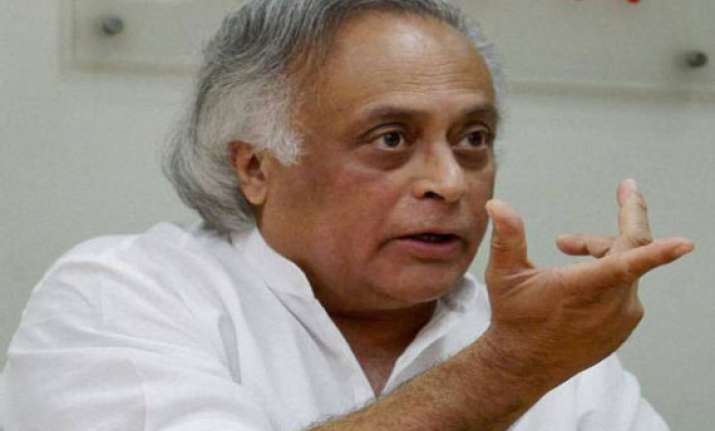 New Delhi: Congress today termed as "very significant" Sonia Gandhi's letter to Prime Minister Narendra Modi for assistance to Seemandhra, saying the UPA government made many commitments for the residual state and now it was for the NDA to implement them.
"Our commitment is to the people of Andhra Pradesh...  constructively to ensure that the promises that we made, which was passed by Parliament. This is what the letter of the Congress President said. It is a very significant letter," party leader Jairam Ramesh said.
He said that Polavaram project was a commitment made by the Congress as part of the Andhra Pradesh Reorganisation Act, 2014.
"It was part of the Congress Working Committee resolution of July 30, 2013 also. Polavaram is a national project. There are about 50,000 families who have to be resettled. Out of 50,000 families, roughly 30,000 families are in Khammam district alone. We expect that the resettlement will be done before the project is commissioned.