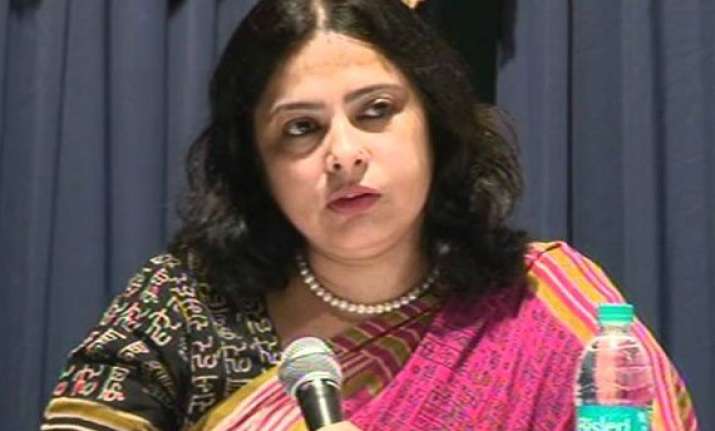 New Delhi: The ruling BJP has taken strong exception to Congress party's objection to Prime Minister Narendra Modi addressing millions of students live on Teachers' day.
The party has asked Congress to explain how Modi's proposed interaction can be considered politics when the celebration of Nehru's birthday as Children's day is not considered politics.
"Former Prime Minister Jawaharlal Nehru's birth anniversary is celebrated as Children's Day in India. If that is not considered politics, then why is Modi's Teacher's Day speech being considered as one," asked BJP spokesperson Meenakshi Lekhi.
Earlier, Congress general secretary Madhusudan Mistry had charged Prime Minister Modi with trying to "brainwash children" through this address.
"What is the need for the young children to listen to the prime minister," Mistry said here.
The BJP had reacted angrily to Mistry's statement by saying the  entire Congress party had lost "sense of balance and decorum" and was targeting the prime minister out of sheer frustration.
"Even before Modi-ji has spoken, the Congress has concluded that it is going to be a political speech," BJP spokesperson Vijay Bahadur Pathak had said.