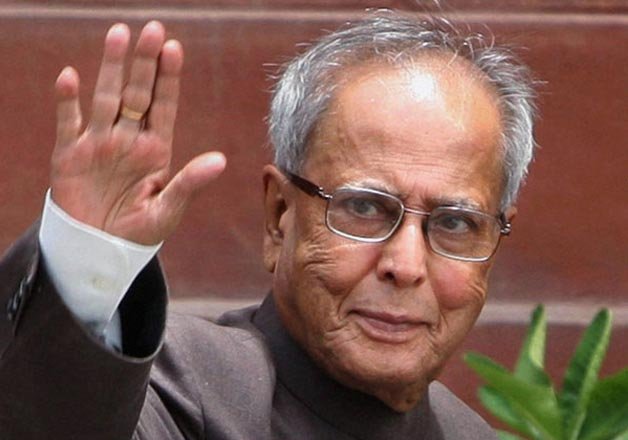 New Delhi: Asserting that the government has been unsparing in punishing the corrupt, President Pranab Mukherjee today said measures have been taken to eliminate the scope for graft.
Stringent amendments to the Prevention of Corruption Act are on the anvil to address the perceived gaps in the anti-graft law, he said.
"While on the one hand, my government has taken measures to eliminate the scope for corruption, on the other hand, it has been unsparing in punishing those who are found guilty of corruption," he said in his address to the joint sitting of both Houses of Parliament on the opening day of the Budget Session.
Prime Minister Narendra Modi has maintained that his government is providing system-based governance to eliminate the scope of corruption in decision making.
Modi had recently cited the auction of private FM radio channels to silence critics on the issue of corruption saying Rs 1150 crore had already been mopped up in a transparent process.
The bill to amend the anti-corruption law late last year referred to a Select Committee after members in Rajya Sabha raised objections over certain clauses, arguing that these overlap with the provisions of the Lokpal Act and more clarity was needed on these.
The Prevention of Corruption (Amendment) Bill, 2013, pending before the Rajya Sabha for long, provides for more stringent punishment for the offences of bribery, both for the bribe giver and the bribe taker by amending the Prevention of Corruption Act, 1988.
It seeks to enhance penalty for graft to a maximum of seven years from five years now, among other new provisions to check the menace.