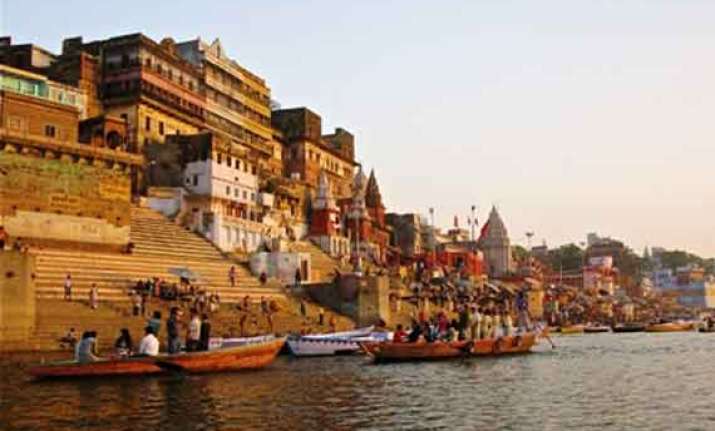 New Delhi:  Braving a scorching sun at places, millions of men and women voted Monday in the last lot of 41 Lok Sabha constituencies including Varanasi where BJP's prime ministerial aspirant Narendra Modi faces a stiff challenge from the AAP and the Congress.
Long queues were seen at most of the 71,254 polling stations in Uttar Pradesh, Bihar and West Bengal, with some people in Varanasi -- which saw heavy balloting -- complaining that they had been waiting for four hours to vote.
Muslims voted in large numbers Monday in Varanasi
There were separate serpentine queues of men and women voters in areas like Peeli Kothi and Beniyabagh where most people are Muslims, officials and political activists said.
The huge numbers of voters included women too, many in burqa. There were also the elderly and some on wheel chairs.
The huge Muslim turnout was expected after Muslim clerics came out in support of Aam Aadmi Party leader and candidate Arvind Kejriwal.
The Mufti Board here called upon Muslims Sunday to vote on the AAP's "broom" symbol, saying Kejriwal was a "honest man".