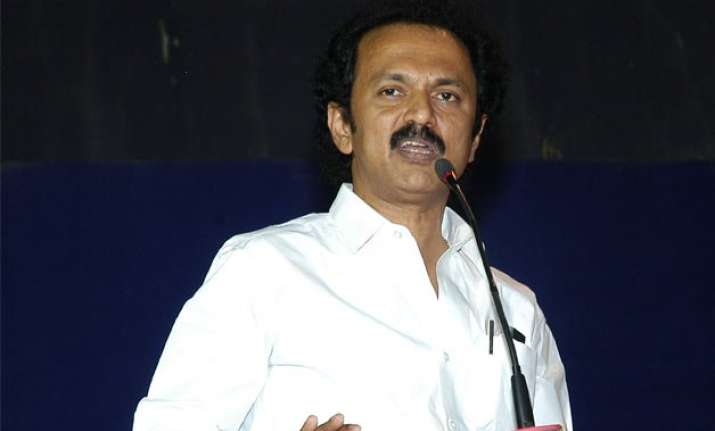 Chennai: DMK top leader M K Stalin today said the juvenile justice system should work towards reforming delinquents and not just focus on punishment.
"The issue of crimes by juveniles between adolescence and adulthood is a complex one. Juvenile delinquency is often a result of marginalisation, poverty, trafficking, and abuse," he said in Facebook post commenting on law to include 16-18 year old offenders under adult laws.
Lok Sabha passed a bill yesterday that provides for trying juveniles between 16 and 18 years for heinous crimes under laws for adults.
"Root causes need to be addressed urgently. The justice system must work towards their reform and rehabilitation and not just focus on punishment," he added.
"We need to remember that the ultimate objectiv e of our criminal justice system should be reform and not retribution."