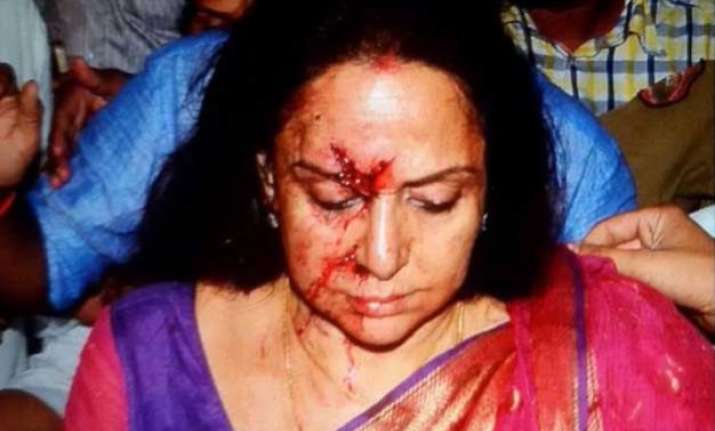 Jaipur: Bollywood actress and BJP MP from Mathura, Hema Malini, was yesterday injured in a road accident involving her Mercedes car and a Maruti Alto car in which one child occupant of the other vehicle was killed.
Her close aide said that the 66-year-old actress received a stitch on her head and is fine now.
She was immediately rushed to Fortis hospital in a private vehicle by an individual from the accident spot in Dausa, 60 km from the capital city of Rajasthan.
The incident took place on the Agra-Jaipur highway. Her Mercedes car rammed into a Alto car while on her way back from Mehandipur Balaji Temple.
Four other people, resident of Lalsot, are said to be critically injured and have been rushed to the Lok Sant Hospital for the treatment.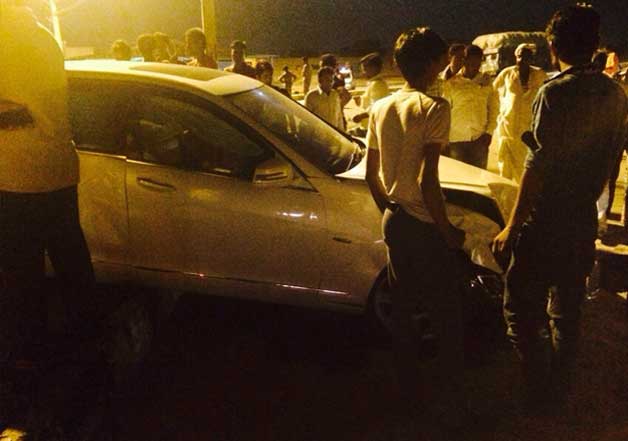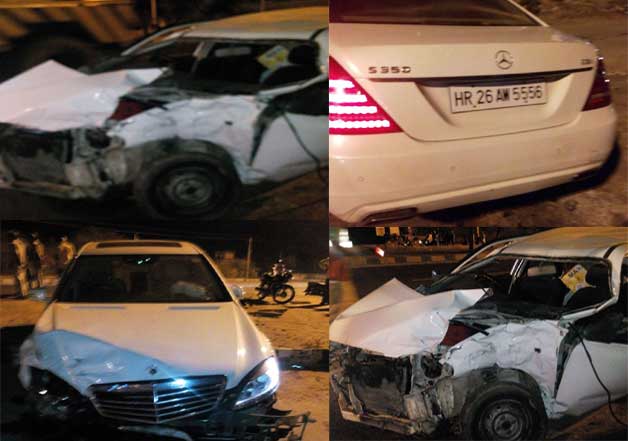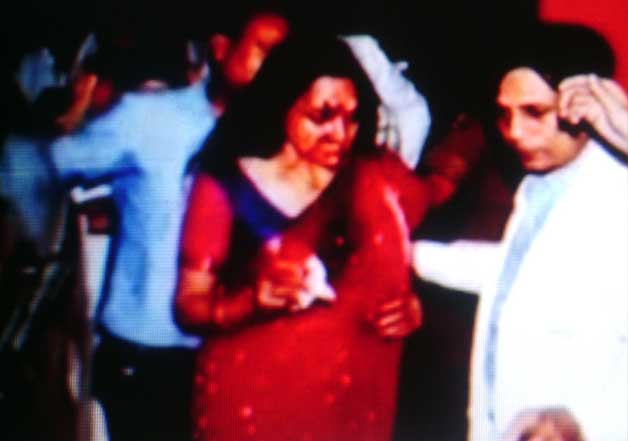 "I have not suffered severe injuries; they are taking me to the Jaipur's Fortis Hospital," said Hema Malini to the media person on the scene.
TV footage showed the actress bleeding on the forehead area above the right eye.
There were five occupants in the Alto car--2 women, 2 children and a man, a Dausa district official said.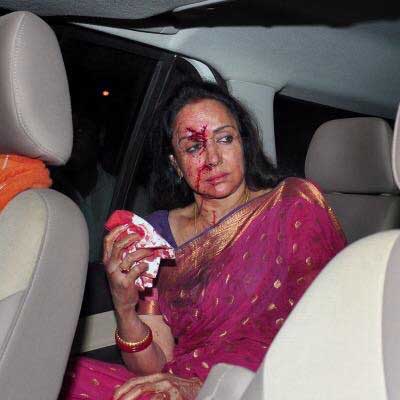 Dausa Collector Swaroop Panwar said a girl child in the Alto car died in the accident near Dausa Highway at 8.50 PM while two of the remaining survivors were seriously injured.  
Two of the four injured were admitted to SMS hospital in Jaipur while two are undergoing treatment at a hospital in Dausa, he said.
The girl who died was identified as Sonam, aged five years.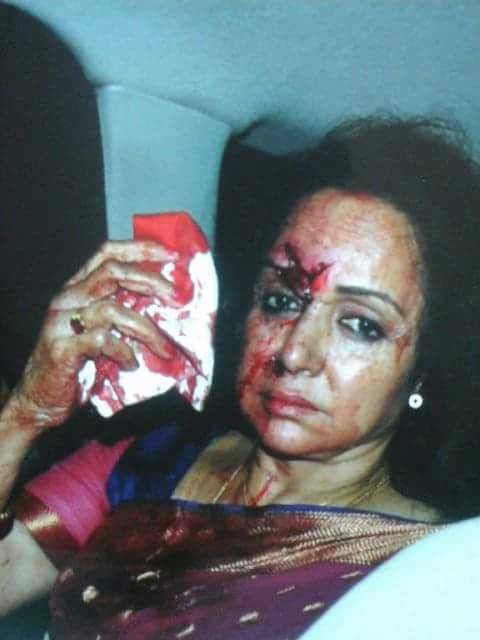 An eyewitness said that the Alto car was entering the bypass road from a side road on the highway when the collision occurred.
A police officer at the Fortis hospital said the star is currently doing fine and that the doctors have not spoken of any major injury to her.
Besides the driver and Hema Malini, two other persons were reported to be travelling with her in the star's luxury vehicle.