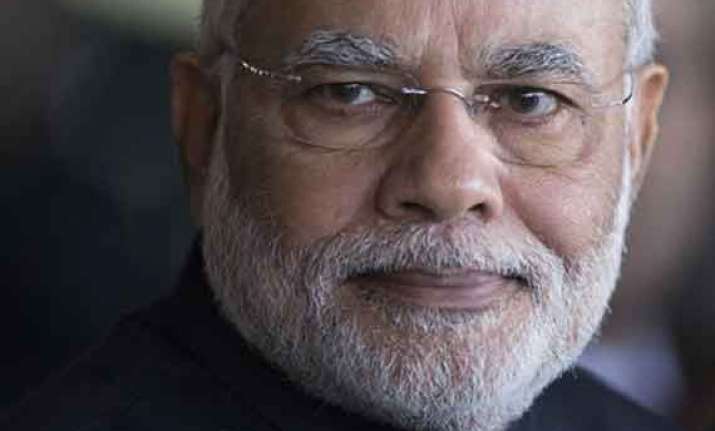 New Delhi: Narendra Modi government is seriously considering to bring about significant changes in Juvenile Justice Act, according to government sources.
If these sources are to be believed then serious discussion is going on among concerned ministries of the union government to give more teeth to the juvenile act.  
The proposed changes will empower Juvenile Justice Board to take a call on whether to send a minor, falling under 16-18 years of age who has committed a heinous crime like rape,  to an observation home or he be tried in a regular court.
According to sources, the Women and Child Development Ministry has already sent the final draft of a bill to amend the Juvenile Justice (Care and Protection of Children) Act, 2000 to the Cabinet Secretariat. The note has already been approved by the Law Ministry.
There is also a view in the government as to how can a person, who commits a heinous crime like rape, be considered a minor. In the ongoing inter-ministerial consultations, attempt is also being made to arrive at a consensus to lower the juvenile age from 18 to 16.
Modi government may try to introduce the revised bill in the ongoing parliament session, according to sources.