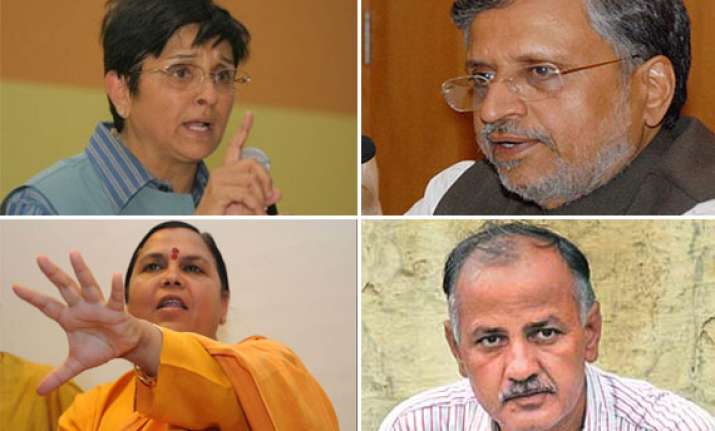 New Delhi: The social media was agog with celebrities, politicians and common twitterati posting their reactions over Lalu Prasad sent to 5 years jail by a CBI court in the fodder scam.
Former IPS officer Kiran Bedi tweeted: "Lalu gets 5 yrs in jail with fine!But what about gains of crime?Crores lost whose benefit he had all these past years?Those too be recovered"
Tweeted Aam Aadmi Party leader Manish Sisodia(translated from HIndi): "Were Anna's Lokpal bill accepted, Lalu's ill-gotten properties could have been attached. It was Lalu who got the Lokpal Bill torn up through his MP Rajniti Prasad"