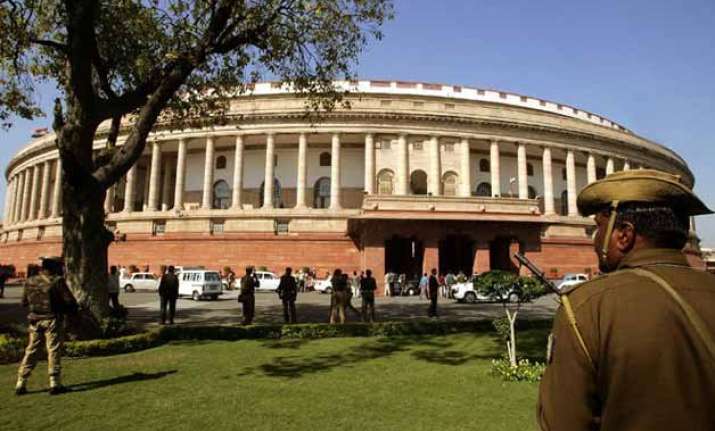 New Delhi: Five public sector undertakings (PSUs) will be closed down by the government, which has included some of the best known state-run enterprises like Air India, MTNL and Hindustan Shipyard, in the list of 65 sick PSUs, Lok Sabha was informed on Tuesday.
The five state-run organizations to be closed down include three HMT units whose brand of watches and tractors once ruled the market, heavy industries minister Anant Geete said during Question Hour, adding that their employees were being offered a "very good" VRS package.
However, he did not name the other PSUs which are slated to be closed down.
Air India and MTNL, once market leaders in aviation and mobile telephony sectors respectively, were declared sick as per the criteria for a PSU to be declared as such, after they incurred losses worth 50 per cent or more of their average net worth during four preceding years.
The minister said there were 65 units in the list of sick PSUs as of March 31 last year. The reasons for their sickness vary from enterprise to enterprise and included obsolete plants and machinery, heavy interest burden, resource crunch, surplus manpower and shortage of working capital, he said.
Air India accumulated losses of Rs 5388 crore, Rs 5490 crore and Rs 7559 crore in years 2013-14, 2012-13 and 2011-12 respectively, according to the figures tabled in the House.
MTNL showed profit of Rs 7820 crore in 13-14 but had incurred losses of Rs 5321 cr and Rs 4109 cr in the previous years. Hindustan Shipyard Limited posted losses of Rs 859 crore, Rs 551 crore and Rs 462 crore in the three years.
​Geete said the concerned administrative ministries "prepare proposals for revival or otherwise of sick companies on case to case basis and obtain approval of the government."