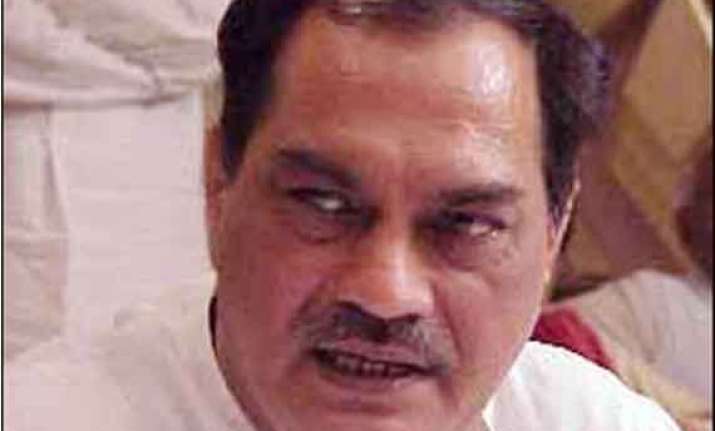 Chandigarh: Former Union Minister and sitting Congress MLA from Ambala City, Venod Sharma, who was recently expelled by the party, today resigned as member of the assembly.
His resignation has been accepted by the Speaker, official sources said.
Notably, on April 30, former Haryana minister and Independent MLA from Sirsa City, Gopal Kanda, who had announced to launch his own political outfit, had withdrawn his support to the Hooda government.
However, in the 90-member House, there is no threat to the Congress government in Haryana, which now has 44 members on its own that includes the five legislators of the Haryana Janhit Congress who joined it over four years back, besides also enjoying the support of the six Independent legislators and lone BSP MLA.
Sharma, once considered as close confidant of Chief Minister Bhupinder Singh Hooda, had severed his four decade old ties with the Congress on March 5, citing that he was upset over several issues including "anti-democratic" functioning of the party.