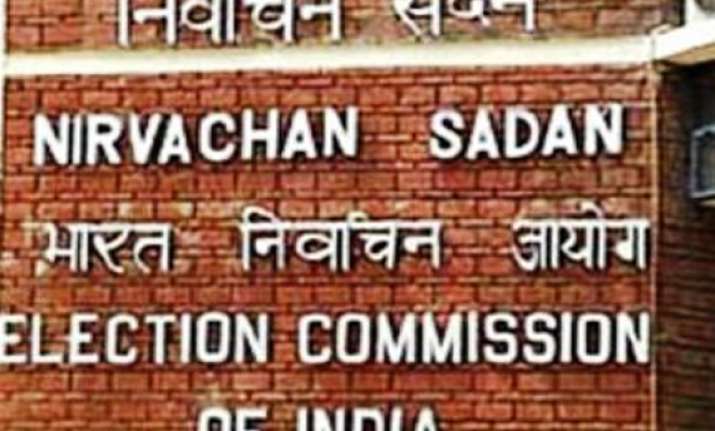 New Delhi:  All content posted by political parties and election candidates on internet and social media websites like Facebook and twitter.com will now come under the scanner of the Election Commission after it today issued detailed instructions in this regard.
EC has directed all political parties and candidates to get their advertisements pre-certified by it before issuing them on social media websites.
It also asked the parties and candidates contesting the upcoming Assembly polls to provide details of their internet/ social media accounts along with a statement of expenditure
incurred for creating them.