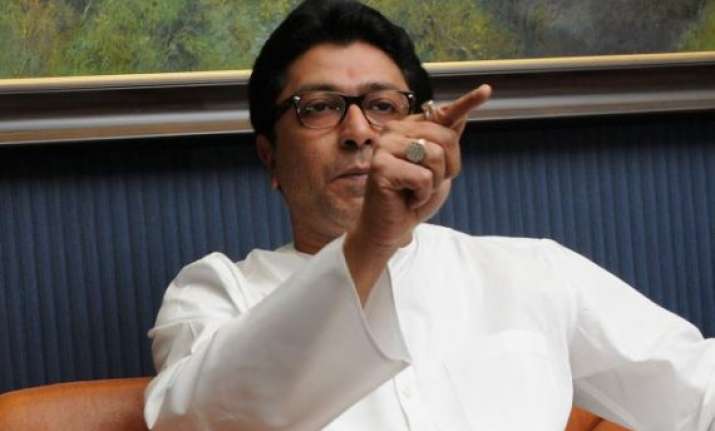 New Delhi: The Election Commission today "censured" Maharashtra Navnirman Sena chief Raj Thackeray for his reported remarks against non-Maharashtrians and asked him to be more circumspect in his public utterances in the future.
The Commission, in its order, rejected Thackeray's stand that he had merely stated the policy of his party that it would strive to provide job opportunities to people born in the state.
"There cannot be a declaration or announcement of a public policy which is violative of fundamental rights of citizens of India as enshrined in the Constitution of India, like, right to move freely throughout the territory of India, right to reside and settle in any part of India and right of equality of opportunity for all citizens in matters relating to employment or appointment, under Article 19 and 16 of the Constitution of India," it said.
The Commission said the MNS chief's reliance on Inter State Migrants Act, 1979, Private Security Agencies (Regulation) Act, 2005 and Maharashtra Private Security Guards (Regulation of Employment and Welfare) Act, 1981 is "misplaced" as none of the laws prohibits the migration of citizens of India from any part the country to Maharashtra and to seek employment there.