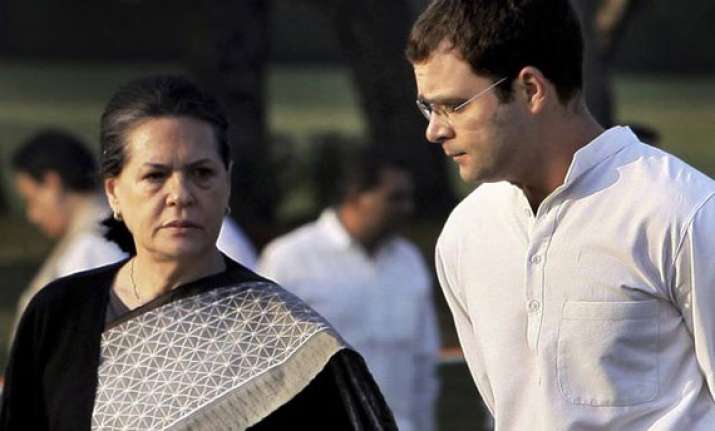 New Delhi: Congress is close to finalising candidates for 100 Lok Sabha seats after the first meeting of its Central Election Committee tonight, but a decision on the fate of sitting members of the Lower House will be taken only after Parliament session concludes on February 21.  
Party leaders said that a number of seats in many states including 20 odd in Uttar Pradesh, several in Bihar, Karnataka, Odisha, Jharkhand and Chhattisgarh as also in Himachal Pradesh and some northeastern states were taken up for finalisation today.
Refusing to specify as to how many tickets were finalised, they said that discussion took place on over 100 seats on which it had received reports from the Scrutiny Committees from the states concerned.
Party chief Sonia Gandhi, Prime Minister Manmohan Singh, party Vice President Rahul Gandhi are among the top leaders who are members of the panel which decides the nominations.  
With the alliances in states like Uttar Pradesh, Bihar and Jharkhand yet to be formalised, the leadership could not take up all the seats for consideration in such states. The party plans to finalise most of the candidates by this month-end.  Party leaders said that the nominations for those seats will be finalised first which are at present not being held by the Congress. The party had won 206 seats in the last Lok Sabha polls.