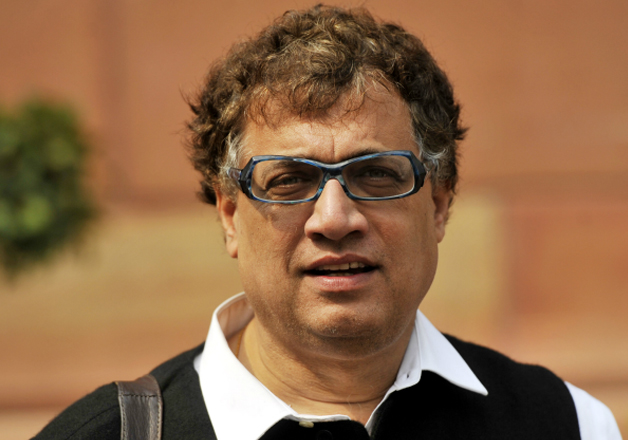 Calling demonetisation drive a 'complete failure', West Bengal's ruling party, the Trinamool Congress, today asked Prime Minister Narendra Modi to own up responsibility for the adverse effects of his November 8 decision and resign from the top post.
"The Prime Minister set a 50-day deadline -- 110 people have died, the economy is in a mess, the original motives he set out with -- ending funding of terrorism, black money, corruption -- nothing has happened," party spokesperson Derek O'Brien said while attributing electoral motive behind it.
"Tonight the deadline ends and tomorrow is a good day for him to resign. It's the last day of the year, the Prime Minister must and should resign," he added.
"This (demonetisation) has nothing to do with ending terrorism, corruption or black money. This has been done with electoral motive, in view of the Uttar Pradesh elections," the Rajya Sabha MP said.
"The timing of this is awry, the planning is awry and the implementation is awry. The only thing they are doing good is spinning the narrative of taking from the rich to give to the poor. This is a bogus. Modi and Amit Shah have some serious answering to do. The PM has to answer what has he achieved at the end of this huge exercise," he added.
With Modi set to address the nation on New Year's eve, O'Brien said that it was a good day for him to put in his papers.
"I am looking forward to the Prime Minister making a big announcement tomorrow. May be if he has a conscience and if he is not running a marketing agency called the BJP and the RSS, on December 31, he may own up responsibility for the entire mess and announce his resignation," the TM leader said.
The TMC has been criticising the demonetisation move ever since it was launched. Party supremo Mamata Banerjee had even held a rally in New Delhi and marched to Rashtrapati Bhavan to lodge her protest.
It is worth mentioning here that while almost all opposition parties except the JD(U) have criticised the demonetisation move, they have not come under one umbrella.