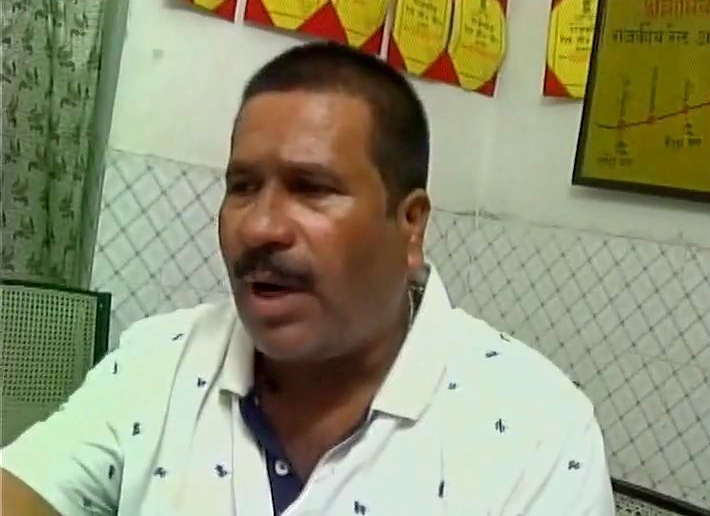 A Bhartiya Janata Party MLC in Bihar, Tunnaji Pandey, was arrested on Sunday morning for allegedly molesting a minor girl aboard a train last night.
The girl alleged that Pandey molested and abused her on board Poorvanchal Express near Sarai railway station, police said.
Based on the victim's complaint, an FIR was registered by Government Railway Police (GRP) at Hajipur railway station and the MLC was arrested subsequently.  He is likely to be produced before a court later in the day.
"The girl was sleeping on a train berth when Tunnaji tried and molested her. He also tried to take her to the bathroom," Sanjay Singh, an officer of Hajipur GRP, said, based on the complaint by the girl.
Pandey, a member of Bihar Legislative Council from Siwan denying charges and said, "I was just taking out my phone charger, didn't even know whether it was a girl or a boy who was sleeping."
The lawmaker boarded the train from Durgapur and was going Hajipur, while the woman was going to Gorakhpur.
Meanwhile, the BJP has suspended Tunna Pandey from the party.