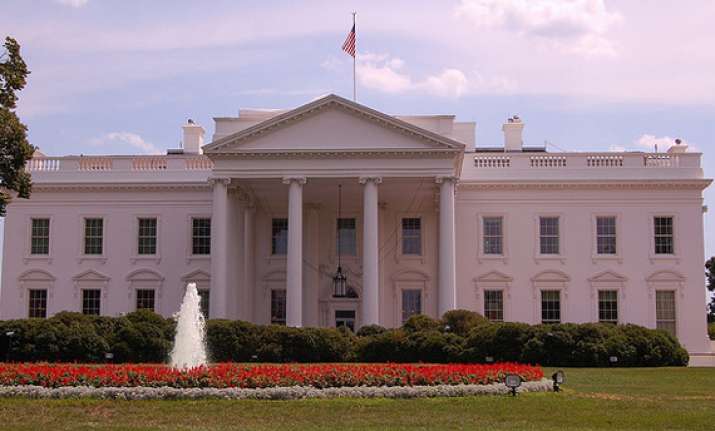 Washington: The United States has an important relationship with Pakistan which it endeavours to work on every day, the White House has said, a day after the Islamabad summoned its top diplomat to protest against the drone strike that apparently killed the second top ranking al-Qaida leader.
"We have an important relationship with Pakistan that we endeavour to work on every day because it is in our national security interest to do so," the White House press secretary, Jay Carney told reporters at his daily news conference on Tuesday.
Carney said that the US continues to its negotiations with Pakistan on reopening of the ground lines of communication which were closed around six months ago.
"I don't have an update for you on that. Both, obviously this administration and the government of Pakistan are committed to resolving that issue.
We believe that it will be resolved, but I have no specific updates for you on that," he said.
"We have regular contacts and consultations with the Pakistanis," he said in response to a question.
Carney said the US President Barack Obama is firmly committed to carrying out his policy objective in Afghanistan and in the Afghanistan-Pakistan region, which is to disrupt, dismantle and ultimately defeat al-Qaida.
"He is committed to disrupting, dismantling and ultimately defeating al-Qaida beyond that region, too. That's why we cooperate with countries around the world in efforts to counter al-Qaida and other extremists," he said.