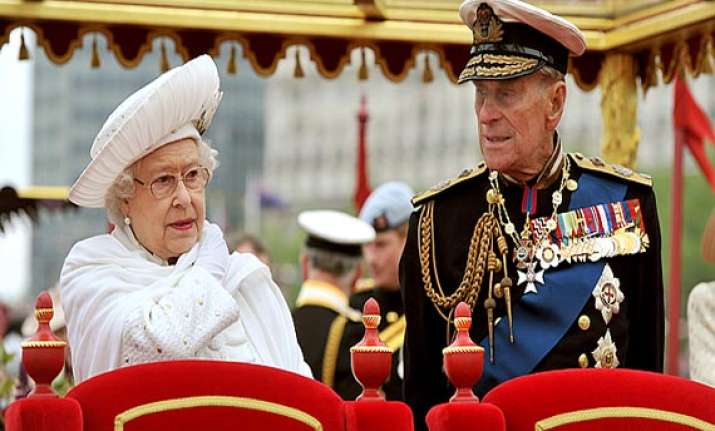 London, June 7:  Prince Philip, the Duke of Edinburgh and Queen Elizabeth II's husband, has been admitted to hospital for an exploratory operation, Buckingham Palace said.
He will turn 92 next week.
He was admitted to the London Clinic "following abdominal investigations" and expected to stay in the hospital for up to two weeks, BBC reported Thursday.
The operation will take place Friday under general anaesthetic. It is a planned, not an emergency, admittance, it added.
Prince Philip had to pull out of an official engagement earlier this week.
The Palace said in a statement that "further updates will be issued when appropriate".
In the last week, Prince Philip has been having unannounced "abdominal investigations" at the hospital in central London.
Meanwhile, a spokesperson of the Buckingham Palace, the official London residence and principal workplace of the British monarch, described the Duke of Edinburgh as being in good spirits. He stressed it was not an emergency admission.
The decision, the official said, was taken by the duke's doctors to carry out the exploratory operation after investigations and tests last week.