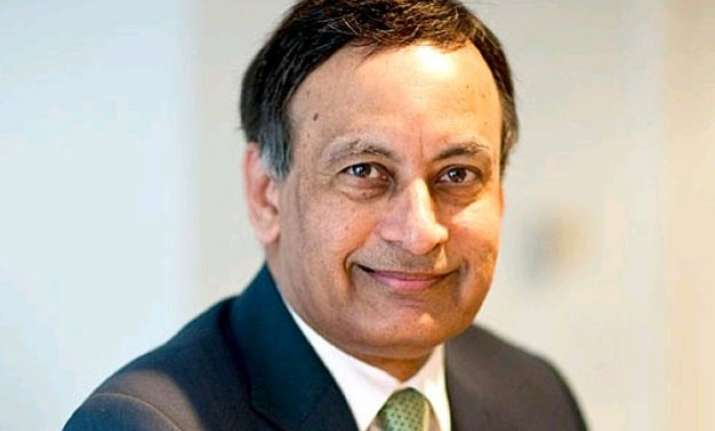 New Delhi: Hussain Haqqani, former Pakistan ambassador to the United States, has said Pakistan must give up its "ideological obsession" on Kashmir, as it no longer enjoys the support of the international community over this issue.
Speaking at the Royal Institute of International Affairs at Chatham House in London, Haqqani said:  "Pakistan needs to have the kind of approach China has over Taiwan. It doesn't need to give up its claim but it needs to move on other issues first."
On the Kashmir issue, he said, Pakistan needs to take a more pragmatic approach rather than making it an ideological obsession.
Calling for a "decisive shift" in Pakistan's approach on Kashmir, Haqqani said, several other issues like 26/11 Mumbai terror attack, Zakiur Rehman Lakhvi, and Jamaatud Dawa chief Hafiz Saeed could be stumbling blocks to lasting peace between both the countries.
Describing India as "an imaginary threat," Haqqani said, "Parity with India is not an attainable objective, as quite simply size matters. India's economy is 10 times larger. It is a kind of psychological and political insecurity that has held Pakistan back. The best strategy would be to focus inward."
Haqqani described India-Pakistan relationship as a "bad marriage", but however welcomed Foreign Secretary S Jaishankar's visit to Pakistan.
"It's a good thing that India and Pakistan are resuming talks but unfortunately the fundamentals of the relationship are yet to be addressed", he said.
"After initial bonhomie, the Indians will want to know what is happening with the Lakhvi trial; what is happening with Hafiz Saeed; why is Lashkar-e-Taiba still openly operating as Jamaatud Dawa," he said.
Haqqani, who was Pakistan's ambassador to the US when Osama Bin Laden was killed in a midnight operation by US Special Forces in Abbottabad, said this event had a lasting impact on the Pakistan's image.
"I was ambassador in the US when Bin Laden was shot in Pakistan. I think we owe an explanation to the world as to why he was there," he said.