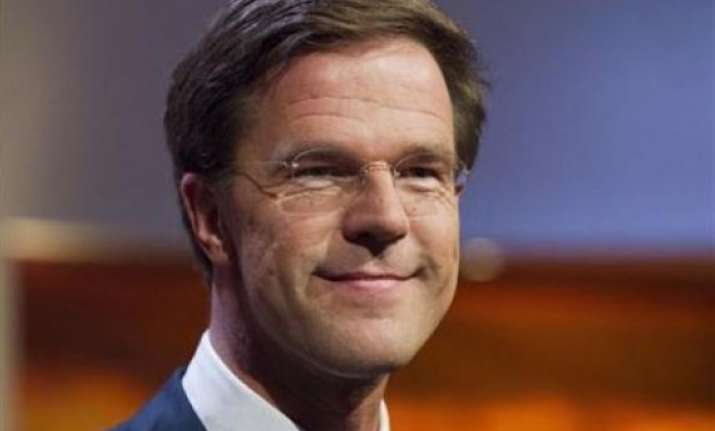 The Hague: Dutch Prime Minister Mark Rutte on Friday said 10 more victims of the MH17 flight disaster in eastern Ukraine were identified this week, pushing the tally of total identified people to 272.
But he expressed anguish over the crash still being kept inaccessible.
A total of 26 victims remain unidentified in the July 17 Malaysia Airlines' MH17 plane crash in which a total of 298 people were killed, of which 196 were Dutch nationals. It was a scheduled international passenger flight from Amsterdam to Kuala Lumpur, Xinhua reported.
Of the 10 new identifications seven people were of Dutch nationality. At the request of the embassies of the countries concerned, the specific nationality of the non-Dutch victims was not revealed.
On Thursday, the Dutch government wrote in a letter to the parliament that it is still too unsafe to return to the crash site.