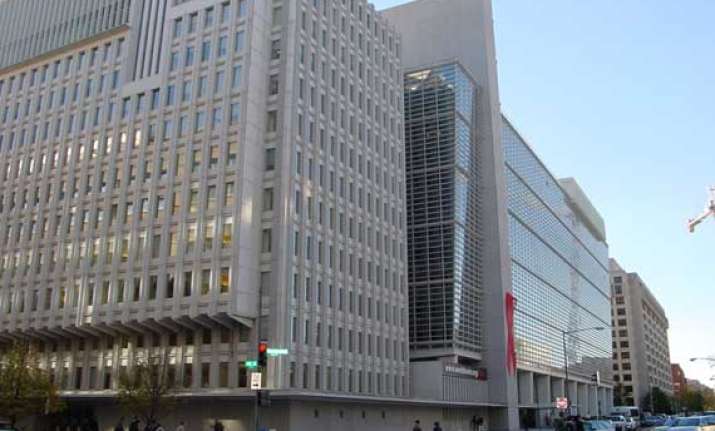 Washington :  Remittances to the developing world are expected to grow by 6.3 percent this year to $414 billion, according to revised estimates and forecasts issues Wednesday by the World Bank.
"India and China alone will represent nearly a third of total remittances to the developing world this year," said the Washington-based global development institution in a statement, Xinhua reported.
"Remittance volumes to developing countries, as a whole, are projected to continue growing strongly over the medium term, averaging an annual growth rate of 9 percent to reach $540 billion by 2016," it added.
The World Bank also estimated that global remittance, including those to high-income countries, are estimated to hit $550 billion this year, and reach a record of $707 billion by 2016.
Growth of remittances has been robust in all regions of the world, except for Latin America and the Caribbean, where growth decelerated due to economic weakness in the US, said the bank.