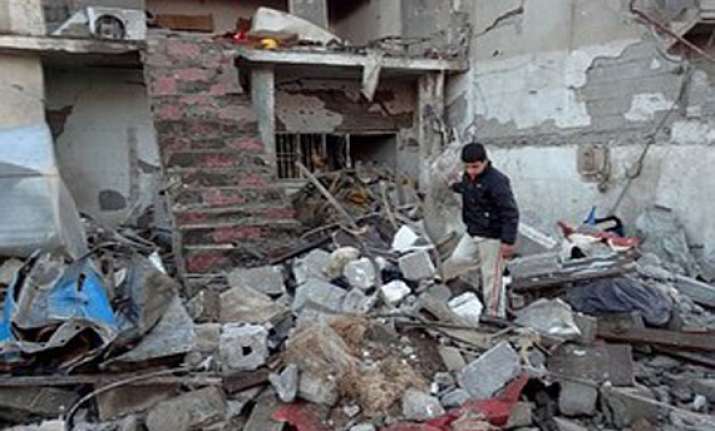 Baghdad,Dec 17: Iraqi authorities say a car bomb has killed five people and wounded eleven others in the country's north, the second day in a row in which blasts have targeted disputed regions there.
Police officials said the explosion on Monday morning was in al-Mouafaqiyah, a village inhabited by families from the Shabak ethnic group.
The region near the city of Mosul, 360 kilometres (225 miles) northwest of Baghdad, is claimed by Arabs, Turkmen and Kurds.
The Shabak have their own distinct language and belief system.
Medics in nearby hospital confirmed the casualties.