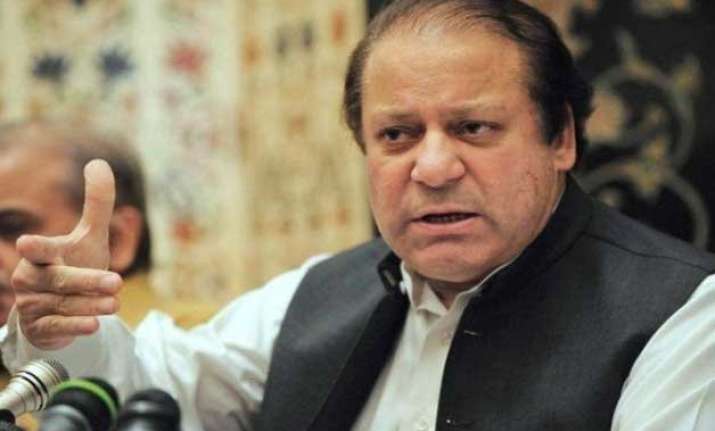 Islamabad: Pakistan Prime Minister Nawaz Sharif expressed happiness at resumption of talks between India and Pakistan and said all issues should be resolved through bilateral dialogue.
S Jayshankar, the Foreign Secretary, on his last leg of Pakistan visit met Nawaz Sharif today and discussed many issues.
Nawaz Sharif said Pakistan wants to have cordial relationship with all its neighboring countries including India. He said all the issues concerining both te coutries should be resolved through dialogue.
Nawaz Sharif also emphasized the need to activate SAARC during the meeting.
Earlier today Foreign Secretary S Jaishankar had  a meeting with his Pakistani counterpart Aizaz Chaudhary and raised the issue of Mumbai terror attack in his meeting.
Jaishankar today resumed bilateral talks between the two nations that have been on hiatus for seven months.