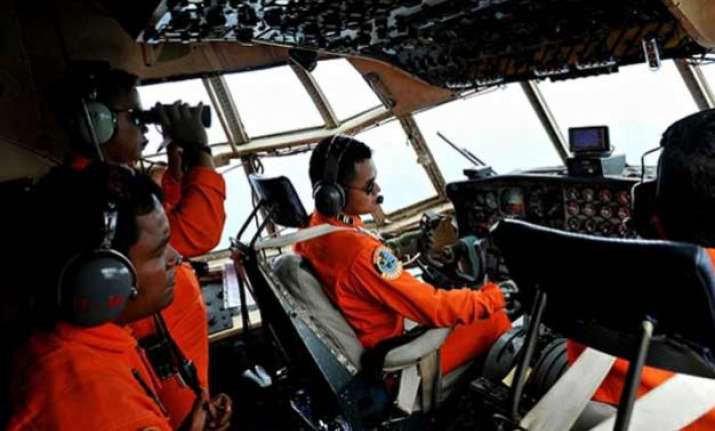 Singapore: Search and rescue operations on the crashed AirAsia flight QZ8501 will continue today with waves forecast to be at 2-3 metres.
Five vessels have been deployed to focus on finding the blackbox of the plane, said AirAsia in a statement yesterday.
The SAR operation, to retrieved bodies as well as other debris and plane parts, is led by the National Search and Rescue Agency Republic of Indonesia (BASARNAS).
It has been more than a week since AirAsia Airbus 320-200 crashed in Java Sea with 162 passengers and crew while flying from Surabaya in East Java to Singapore.
It went off radar Sunday (28 Dec) morning. To date, 37 bodies have been found.
But it was becoming difficult to identify the bodies retrieved from the sea after more than a week, said media reports.
AirAsia said weather was still the primary challenge for SAR operation yesterday with reported waves of 4 - 5 meters.
The search area is currently focused in the east part of the Java Sea where more than 50 vessels, helicopters and more than 80 deep divers are observing the area.
BASARNAS confirmed to have recovered 3 more remains from the SAR operations held yesterday and more debris found in the area such as passengers seats and oxygen masks.
The three remains are already arrived in Surabaya today for identification.
The Indonesian National Armed Force Commander, General Moeldoko, and Indonesian Police Chief, General Sutarman visited the crisis center at Bhayangkara Hospital, Surabaya.
Both Generals extended their condolences to the families and relatives of QZ 8501 passengers.
The Armed Force Commander urged the families to be patient as the search and evacuation process is still underway supported by the navy, marines and air force.
Families were also invited to join a ceremony to sow flowers around the search area, of which date will be announced later.
As for this plan, Indonesian National Armed Force Commander will dedicate an aircraft, vessels and accommodation for the families.