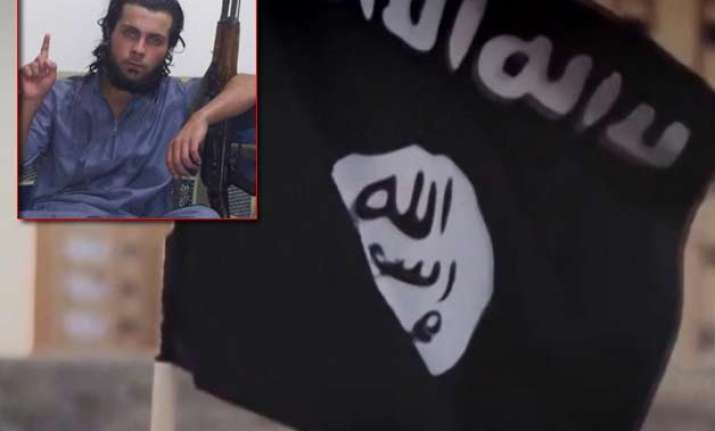 New Delhi: In a shocking incident, an Islamic State militant executed his own mother in front of a crowd in the Syrian city of Raqqa because she asked him to cut ties with the dreaded terror group.
According to media reports, ISIS had accused the victim of abandoning Islam and inciting her 20-year-old son to end all ties with the jihadi outfit.
The victim, believed to be in her 40s, wanted to escape with her son and reportedly told him that 'the coalition' will kill all members of the organization.
Confirming the news, the Syrian Observatory of Human Rights said that 45-year-old Leena Al-Qasem -- originally from the city of al-Tabaqa -- was killed by her son Ali Saqr publically for committing apostasy.
ISIS has carried out executions such as beheadings, mass shootings and burnings of foreign nationals on camera and posted videos of them on social media.
This week, reports surfaced that ISIS executed its first female citizen journalist for writing against the outfit and sharing her life experience under its rule in Raqqa.
The United States-led coalition is conducting airstrikes in Iraq and Syria targeting ISIS strongholds. Reports say that the coalition has so far killed more than 2600 militants in the two Islamic countries.
Latest reports also suggest that ISIS spokesperson Abu Muhammad al-Adnani has been wounded in an airstrike in Iraq's western province of Anbar.