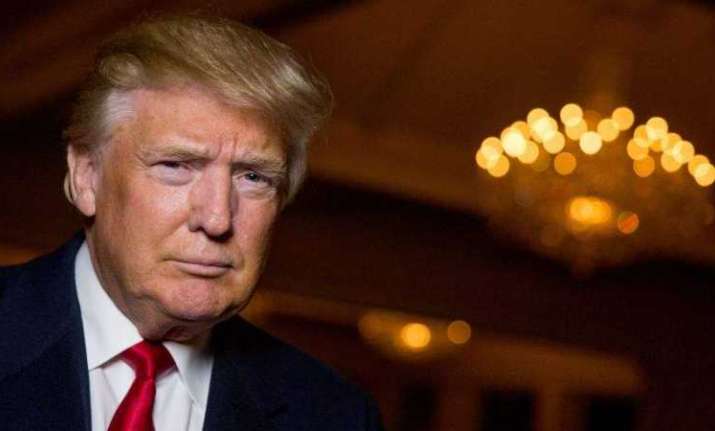 The USD 300 million aid to Pakistan that the Pentagon has decided to scrap was not a military aid, claimed Pakistan on Sunday, adding that the money was used by the United States to Islamabad for its support in the war against terror. Pakistan also claimed that the US was supposed to reimburse the amount.
In a blow to the deteriorating ties between the two nations, the Pentagon had announced that the US will cancel military aid of USD 300 million to Pakistan, on grounds of the latter's failure to act against the terror groups and to support President Donald Trump's new South Asia policy.
Foreign Minister Shah Mehmood Qureshi had called a press conference and said the matter will be taken up during Secretary of State Mike Pompeo's visit to the country on September 5.
"The USD 300 million is neither aid nor assistance - it is the money Pakistan spent from its resources against militants and in the war against terrorism. This is the money they (US) are supposed to reimburse, but now either they are not willing or unable to pay back," he said.
"It was all our money that we spent and they (US) were merely reimbursing it," he added.
Qureshi had earlier said the US should pay back the money to Pakistan as the amount was spent for a common motive of creating peace and stability by defeating militancy.
"We will sit and discuss this with him (Pompeo). We will try to improve bilateral ties between the two countries. We will listen to him and present our point of view to him as well," he said.
The US, along with others, have claimed that safe havens are provided to militant networks by Pakistan. In addition, the country also allows them to carry cross-border attacks in Afghanistan, it complained.
The Pentagon's move is part of a broader suspension of aid announced in January and needs approval by the US Congress.
Pakistan Tehreek-e-Insaf government was not responsible for the latest tension or suspension of funds by the US as the deal to reimburse Pakistan the cost of war on terror was agreed in past, Qureshi said. 
Blaming the government of former premier Nawaz Sharif for current tension with the US, Qureshi said the new Imran Khan-government will take all decisions keeping in mind the interests of Pakistan.