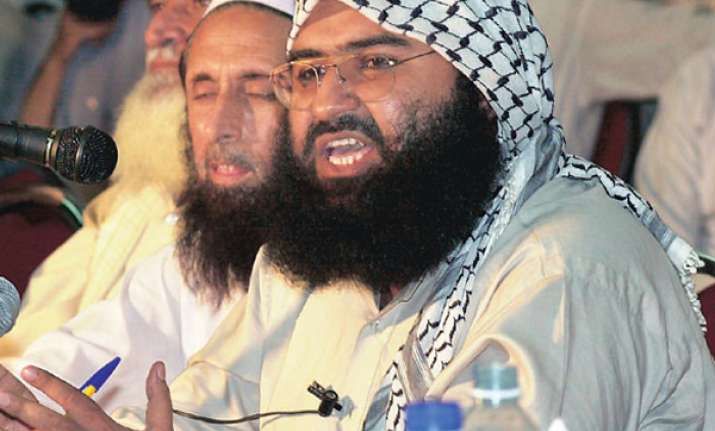 Ashley J. Tellis, senior associate with Washington-based foreign policy think tank 'Carnegie Endowment for International Peace', believes that Pakistan protects the terror outfits active on its soil because it considers them 'prized instruments' in its proxy war against neighbouring countries like Afghanistan and India.
In one of his recent articles, Ashley J. Tellis said that Pakistani terrorism today aims to secure larger strategic objectives and ensuring geopolitical subordination of Afghanistan to Pakistan is one of them.
He also added that Pakistan's latest proxy war against India is aimed at undermining the country's emergence as a great power.
"If the Pakistan Army's reluctance to initiate action against outfits such as the Haqqani network, Lashkar-e-Taiba, Jaish-e-Mohammed and Hizbul Mujahideen were rooted in operational overextension, these groups would not continue to enjoy the financial subsidies and operational backing of the Inter-Services Intelligence (ISI)," he said.
He also pointed out that Indian Prime Minister Narendra Modi's 'hopeful' journey towards normalcy with Pakistan has now collapsed 'tragically' into blood and recrimination just like that of his predecessors, who had made several attempts for peaceful Indo-Pak relations.
Tellis also backed the "surgical strikes" carried out by the Indian Army on terror launch pads based out of Pakistan-occupied Kashmir. 
"The recent Indian reprisals were deliberately modest in their aims and execution, intended primarily to signal to domestic, Pakistani and international audiences that New Delhi's traditional restraint could not be taken for granted forever," he said. 
He also asked the Pakistani Army to stop supporting terrorist groups as part of its confrontation with India.