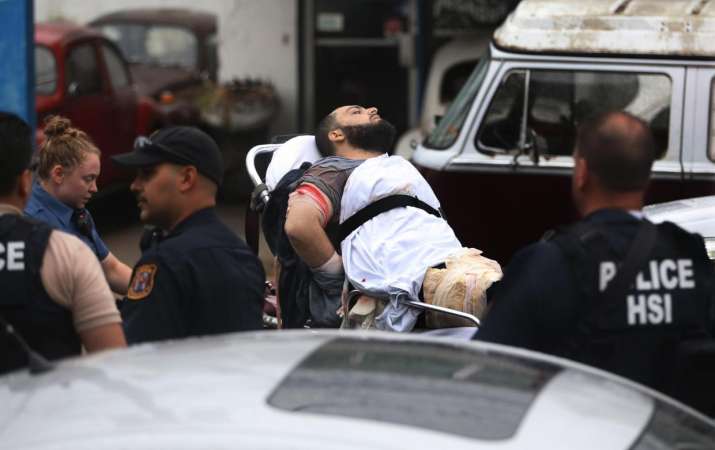 The wife of the man suspected of bombings in New Jersey and New York allegedly left the US just days before the attack.
The woman, who has not been identified, was intercepted by authorities in the United Arab Emirates on Monday, where investigators are trying to ascertain if she was aware of the plot, as reported by the LA Times.
"Ahmad Khan Rahami's wife left the United States before Saturday's bombings in New York and New Jersey. She'd been scheduled to fly back to the United States this week," CNN quoted US officlas as saying.
She's currently in the United Arab Emirates, where she's spoken with US officials, the report says.
New York governor Andrew Cuomo told CNN that there was no further information on his wife at present.
"There is something to learn in this case study. What radicalised Rahami, and when? Should we have learned something from where he was and when he came back? He went through screenings, but should those screenings be improved?" he asked.
28-year-old Ahmad Khan Rahami, was accused of planting homemade bombs in Chelsea, Manhattan, which injured 29 people, as well as in Elizabeth, New Jersey. The second bomb was disarmed by police.