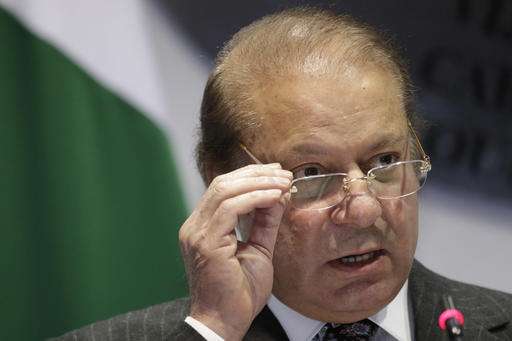 Pakistan has alleged that India is trying to change the demography of Kashmir by issuing 'domicile certificates' to the refugees from West Pakistan who are living in Jammu region. 
Reacting to media reports of the Mehbooba  Mufti government issuing 'domicile certificates' to these refugees, Pakistani Foreign Office (FP) spokesman Nafees Zakaria on Thursday alleged that the state government's move was part of the regime's nefarious designs to change the demographic composition of the territory.
"This act of bringing material change in the disputed territory of Jammu and Kashmir is a blatant violation of UNSC Resolutions on Kashmir. Kashmiris have hopes that international community and relevant international organisations will call India to the account," he said. 
Referring to Indian Supreme Court's verdict on Kashmir, calling it an inviolable part of India, Zakaria said that the Kashmir issue was outstanding on the UN Security Council's agenda.
"India as a state has been constantly violating UNSC resolutions on Kashmir by calling it as its integral part. India is also a violator of the UNSC resolutions on account of denying UNMOGIP access to Indian occupied Kashmir," he said.