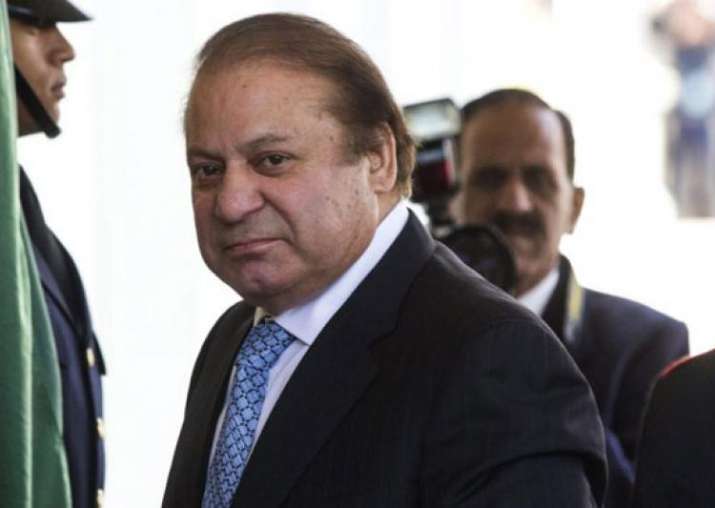 Pakistan today alleged that India misused the 'Heart of Asia' platform in Amritsar to spread negativity that exposed New Delhi's commitment to peace prospects in the war-torn Afghanistan.
According to a report in 'Dawn', Pakistan's Foreign Office (FO) Spokesman Nafees Zakaria said that India's poor behaviour with the Pakistani delegation during the ministerial conference in Amritsar ruined the atmosphere and proved that New Delhi  is attempting to divert attention away from Indian 'atrocities' in Kashmir. 
"Pakistan wants meaningful and result-oriented dialogue on all issues, including the problem of Kashmir with India," Zakaria said.
FO spokesman also regretted the statements made by Afghan President Ashraf Ghani during the Heart of Asia conference.
"Afghanistan suffered the highest number of casualties last year. This is unacceptable... Some still provide sanctuary for terrorists. As a Taliban figure said recently, if they had no sanctuary in Pakistan, they wouldn't last a month. I don't want a blame game, I want clarifications on what is being done to prevent the export of terror, " Afghan President  Ashraf Ghani had said at Heart of Asia conference in Amritsar. 
Zakaria, however, alleged that Al Qaeda, the Haqqani Network, Tehreek-i-Taliban Pakistan and Jamaatul Ahrar are operating in Afghanistan, and that 'terrorist activities' were carried out in Pakistan from Afghan soil.
"The killing of 8 senior commanders of the Haqqani Network in Afghanistan shows that terrorists are present in Afghanistan, not Pakistan," Zakaria claimed.