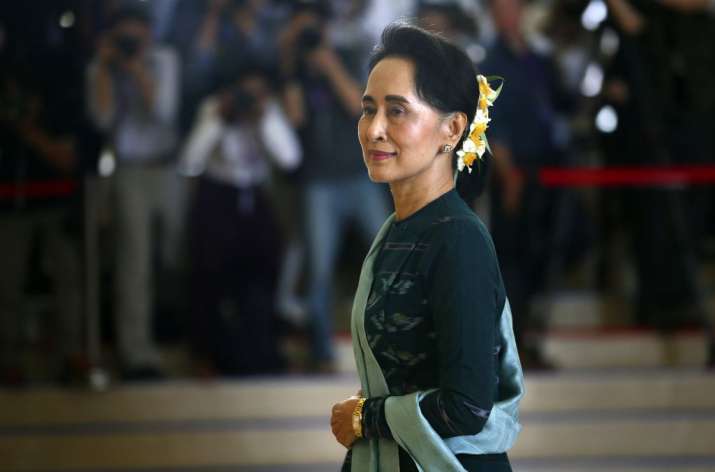 The Canadian Parliament officially removed the honorary Canadian citizenship of Aung San Suu Kyi on Tuesday for her complicity in the atrocities committed against Rohingya Muslims in Myanmar.
Suu Kyi is the first person to be removed from her honorary Canadian citizenship.
The Senate voted unanimously to strip Suu Kyi, Myanmar's civilian leader, of the symbolic honor granted in 2007.
The action of the upper house came after another unanimous vote in the House of Commons last week.
A United Nations fact-finding mission reported last month that the Myanmar Army has routinely killed thousands of Rohingya civilians, burned hundreds of its villages and participated in ethnic cleansing and collective rapes. A request was made to open an investigation to the commanding generals and demanded prosecution for the genocide.