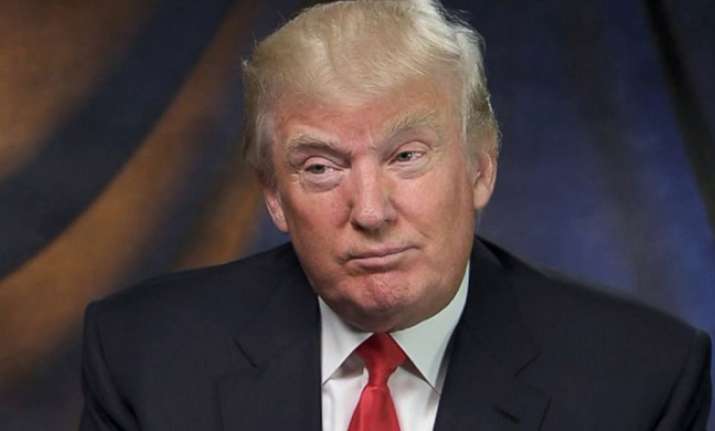 US President Donald Trump has reportedly defended his tweeting habit saying Tweeter is a valuable tool to convey the message accurately to the target audience.
According to Lee Zeldin, Republican Representative of New York, Trump raised the issue unprompted at a White House dinner Tuesday night with several GOP senators and House members.
Zeldin said that the US President "definitely believes that the tweets are an important, valuable tool to be able to get out his message over and through mediums when there might be another narrative that's out there that might be a different perspective than what he's trying to get out."
Trump was recently criticised by some Republicans for his tweeting habit saying the president's practice can be a distraction.
Trump has been criticised even by his close friends over his tweeting practice.
"The tweeting makes everybody crazy," Trump's close friend Tom Barrack, chairman of Colony Northstar, said at a Bloomberg conference in New York Tuesday. 
"There's just no gain in doing it," he added.
(With AP inputs)