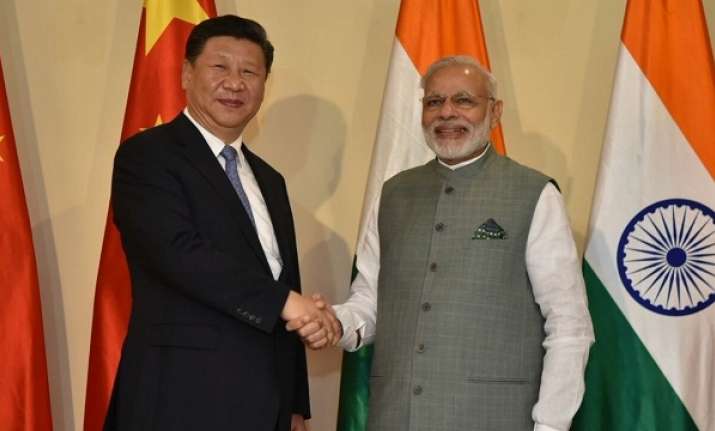 China on Tuesday pushed for a "non-discriminatory" two-step approach for countries that have not signed the Nuclear Non-Proliferation Treaty (NPT), like India and Pakistan, to become members of the Nuclear Suppliers Group (NSG).
Hua Chunying, spokesperson for the Chinese Foreign Ministry said in her briefing: "As for India's entry into the NSG, China's position is clear and consistent. The Chinese side attaches great importance to non-NPT countries' accession to the group. 
"We maintain that we should follow the mandate of the NPT plenary meeting in Seoul, follow through on open and transparent inter-governmental procedures and deal with relevant issues through the 'two-step approach'."
"We should find a non-discriminatory solution that applies to all non-NPT countries through impartial discussion, and on that basis, applications filed by specific non-NPT countries can be discussed. We will stay in communication with the Indian side on that," Hua said.
The statement follows talks between Director General Wang Qun of the Department of Arms Control of the Chinese Foreign Ministry and Amandeep Singh Gill, Joint Secretary for Disarmament and International Security Affairs of India's Ministry of External Affairs for arms control consultation in Beijing. 
The two sides had constructive and substantive discussion on NSG expansion and other arms control issues of common interest.