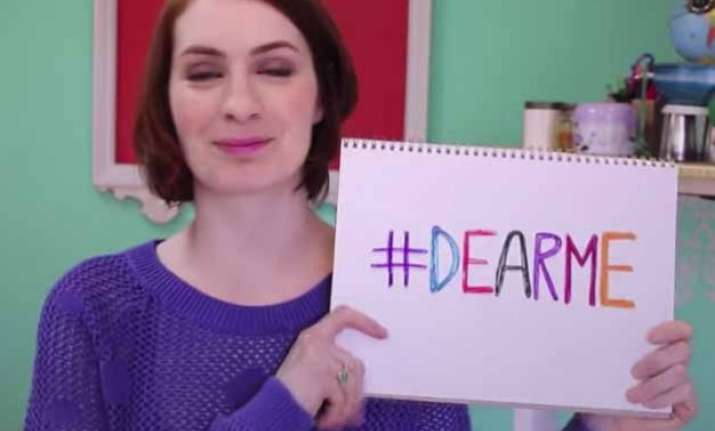 YouTube has launched #DearMe initiative to inspire and empower young girls around the world.  It's a video campaign intended to celebrate International Women's Day on March 8. In this week long campaign, the video sharing website will celebrate womanhood.  
The website is asking female (video bloggers) across the globe to post a video message addressing their younger self.  It requests them to share anything that could encourage, advice, caution the younger generation of girls.
YouTube has started a page for dedicated to the occasion with multiple sections where messages from popular YouTubers, short films on women's rights and issues, music videos of popular female artists and mor can be shared.
A mashup of female youtube stars has also been created which includes Superwoman, Laci Green, Grace Helbig, Hannah Hart, Issa Rae, You can check out the video below.
You can participate in the movement by uploading a video addressing  your younger self with the #DearMe, or you can also make  a simple GIF using YouTube's GIF-maker on their Tumblr page. It all starts with just two words. #DearMe