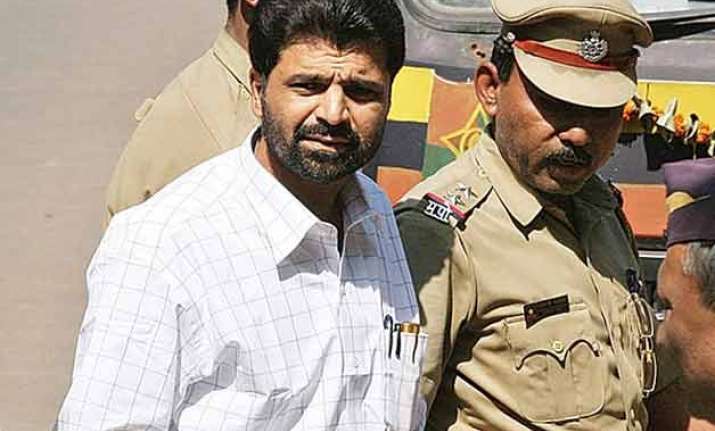 New Delhi: 1993 Mumbai bomb blast convict, Yakub Abdul Razak Memon, will make a final bid to escape his death sentence on Tuesday. 
Memon's curative petition will come up for hearing before the Supreme Court today.
Memon, a key conspirator with Dawood Ibrahim in the 1993 Mumbai serial blasts case, is one of ten convicts awarded death penalty by a special TADA court.
His death sentence was upheld by a Supreme Court bench on March 21, 2013. His date of execution is scheduled on July 30.
If the execution is carried out, it would be the first execution related to the spate of violence that had hit the city, leading the death of over 250 people.
The BJP-led government in the state had cleared the file to execute him for his role in the Mumbai blasts.
Maharashtra Chief Minister Devendra Fadnavis had last week said his government would follow the directives of the Supreme Court on the issue.
"Whatever we do will be made public at an appropriate time," Fadnavis had said.
Media reports had earlier said the execution will take place if Memon's curative petition is rejected by the Supreme Court, after his appeals against the death sentence were rejected by the apex court and by President Pranab Mukherjee.
The Nagpur prison authorities had earlier evaded questions on whether they had any information on the possible date of hanging.
Asked if the prison has received the death warrant, Jail Superintendent Yogesh Desai pleaded ignorance stating "it is (something) at the government level."