Follow us on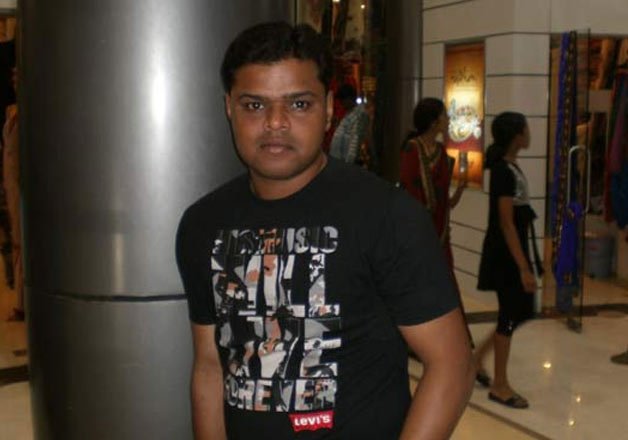 Jhansi: "MY LAST WISH - PLEASE LEAVE MY FAMILY MEMBERS" wrote Avadhesh Yadav on his suicide note, days before the world celebrated and urged for empowerment of women on the International Women's day on March 8th.
Tormented by the misuse of women empowerment rights by his wife, Avadhesh Yadav, 25, hanged himelf in order to prove that he and his family have not done any wrong to his wife, Unnati Yadav and that they be spared. 
Married on December 7, 2012, Avadhesh and his old parents including a paralytic father, an elder brother and his wife suffered endlessly at the hands of Unnati who bullied the family while she misused women empowerment laws against them.
She did not allow Avadhesh to develop physical relation with her, misbehaved with his parents, threatened the family of court case for dowry, domestic violence and the likes. When the family tried to settle the situation, she kept on raising her illegitimate demands which ranged from asking Avadhesh to leave his parents to transferring Avadhesh's father's property in her name.
When the demands were not fulfilled, the family suffered even more. Avadhesh's paralytic father and his elder brother were falsely accused of molesting Unnati, a dowry and domestic violence suit was filed against the entire family, they were made to face police on regular basis.
In his suicide note, these were the last few lines written by Avadhesh -
My family that never even saw a police station has to now do the rounds just because of me. Without any evidence we have been labelled Criminals. Nothing that Unnati wrote about dowry or violence is true. Authorities can investigate the veracity of her statements. They claim to have spent Rs 20 lakh on the wedding; can someone ask them where did they get so much money from? They are demanding that we transfer my father's house in her name. A person who is making such demands before even living with me, what will she do later? I do not want to see my family in pain. I could think of no other way than this to save my family. Please help my family get out of this problem.
Mummy, Papa, forgive me please and take care of yourself. Please do not cry as tears in your eyes would trouble me even more. MY LAST WISH - PLEASE LEAVE MY FAMILY MEMBERS.
Avadhesh Yadav
Finally, after this young man lost his life, a case of abetment to suicide was registered against Avadhesh's wife and her brother. The only question that arises is that is it not misuse of empowerment rights given to women?
Shown here is his suicide note -