Laser walls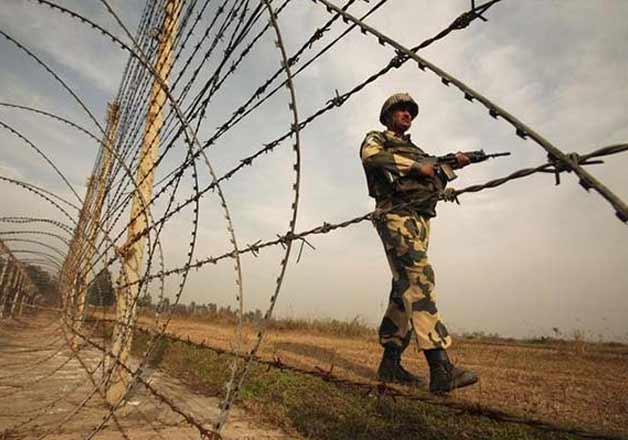 Laser wall is a mechanism to detect objects passing the line of sight between the laser source and the detector.
To stop infiltration from Pakistan, India's border security force has adopted an indigenous way called 'laser walls'. The Indo-Pak border in Punjab will soon feature 40-50 places where laser walls will be installed. Usually these are installed on rivers where fencing is impossible.
As of now there are 40 vulnerable points which are covered by laser walls.