Follow us on New Delhi: India's defence system got a series of boosts during 2015 with a lot of emphasis being laid on modernisation of equipments under the new scheme 'Make in India' by the government.
India saw many achievements in the defence sector. In addition to that, government is determined to include various advance defence weapons which the other countries have. The Indian government has already inked several deals with other countries like France and many other are in the pipe line.
We are going to take you through such changes in the defence system that will make India stronger as a nation to take shoulder to shoulder with other nations like America:
INS Vikrant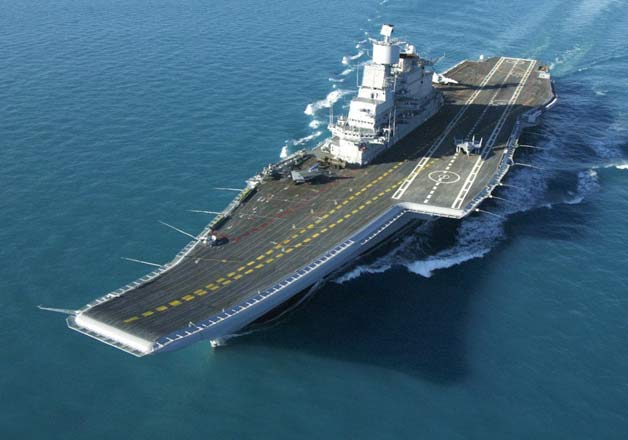 Like its name it proves itself as a courageous career that played a clinching role during the war of 1971 against Pakistan in Bay of Bengal.
After being commissioned in 1961, INS Vikrant was the prime target in 1965 war. Pakistan claimed to have sunk Vikrant while in reality it was far away from harms.
After a long period of glorious service, INS Vikrant was decommissioned on 31st January 1997.
But the nostalgia of the name continues as it happened that the new aircraft carrier which will be built indigenously is also to be named INS Vikrant.
It has taken its motto from the Rig Veda, 'Jayema Sam Yudhi Sprdhah' ('I defeat those who fight against me').
Coming to its size which has been measured 15,000 sq metres, its height is almost equal to 18 storey building.
INS Vikrant is the 5th largest carrier in the world and promise to be a crowing glory in to the future of India Navy.