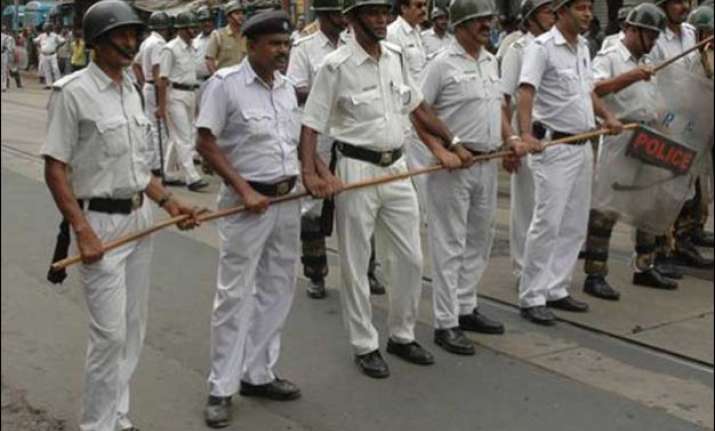 Kolkata: In wake of the terror attack in Punjab's Gurdaspur district, a senior officer of the Kolkata police today claimed that the force was well-prepared to tackle any such attack. 
"Our force will be able to handle any terrorist attack here in the city," a senior officer of the Kolkata Police said. 
In the wake of Monday's Gurdaspur attack, security in and around the city has been beefed up.  Admitting that though the force has 'limited' hands, he said, "We have limited resources.
 But we have the capability to deal with terror-like crisis like this. We are quite confident of handling any situation here. Our force, our officers all are well-trained and they are in good shape. We can fight with this." 
The Kolkata police currently has around 27,000 police personnel in its ranks, which includes around 2,000 Green Police and Home Guards. 
Besides, they have units like the Rapid Action Force, Commandos and Special Action Force (SAF), High Radio Flying Squad (HRFS) and Radio Flying Squad (RFS).  
According to the IPS officer, soon after the 26/11 Mumbai attack, the city police had formed the Special Action Force (SAF) in a bid to put in place an even stronger force. 
"The SAF has been trained for action in urban zones with minimum casualties among civilians.  "After the Mumbai attacks, most of the metros have started building up such an elite force. In fact the union home ministry wanted all city police units to have specialised units," he said. 
The presence of National Security Guard (NSG) Regional Hubs in Madhyagram and Rajarhat is a "positive point for Kolkata Police", he said.