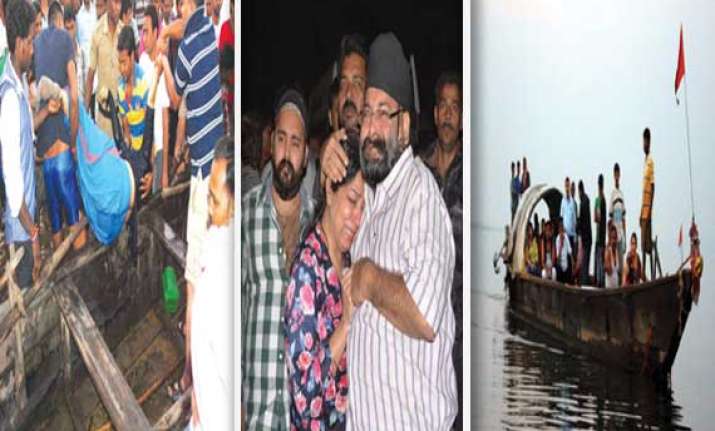 Sambalpu: In a capsize reminiscent of the Titanic, 31 people have lost their lives in a tragic boat capsize, caused due to boat leak and stampede, in the famous Hirakud reservoir in western Odisha.
The death toll went up to 24 this morning, with the recovery of 11 more bodies, while seven others are still missing.
The comparison with the Titanic is being made because those who were going to be drowned knew they were facing death.