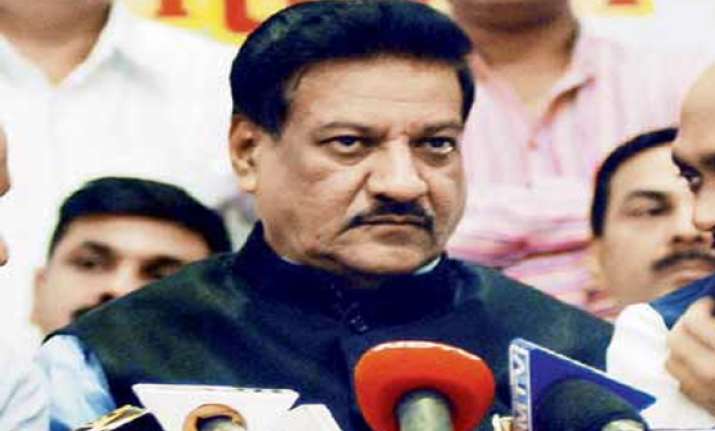 Mumbai, Jun 23:
Two days after a devastating fire swept Maharashtra's seat of power in Mumbai, Chief Minister Prithviraj Chavan today said all files of Urban Development Department will be reconstructed in a month's time. 
Speaking to reporters after a meeting of the department officials, Chavan, who holds the Urban Development portfolio, said all data related to Urban Land Ceiling and Adarsh probe are intact.
The Chief Minister said most files of all departments can be retrieved as I-T Secretary Rajesh Agarwal said 80 to 90 per cent of the files are listed on the state data server.  
Noting that the state administration was functional within 24 hours of the devastating fire which destroyed top three floors of the Mantralaya building, Chavan said he and his deputy Ajit Pawar would soon start occupying the first and second floor of the secretariat's main building.
 "Our endeavour is to start from Monday itself so that it sends out a symbolic message that the government is in place," Chavan said.
He said the monsoon session of the state legislature will commence as scheduled from July nine.
According to the chief minister, 1.90 lakh sq.ft spaceat the G T Hospital Complex has been made available for re-locating the state administration from Mantralaya building.
"An area of 1.55 lakh sq.ft was damaged in the fire,"he said, adding approximately 27 to 28 per cent of the area had been affected.
Expressing grief at the death of Mohan More, a staffer at the Chief Minister's Office, Chavan said More died on duty.  "I will visit his home to offer my condolences. A compensation package is being worked out for his family," he added.