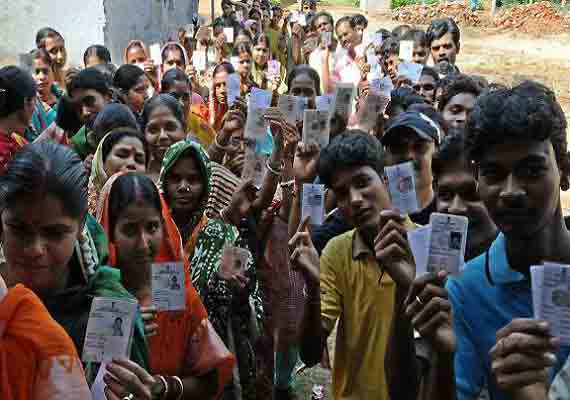 Agartala: Tripura today introduced for the first time in the country PVC Electoral Photo Identity Card (PVC EPIC) as mandated by the Election Commission of India.
"Tripura earned the fame of first introducing PVC-EPIC card in the country under the instructions of the Election Commission of India (ECI)," Chief Secretary Sanjoy Kumar Panda said after inaugurating here a Common Service Centre through which such cards were distributed.
The EC had mandated that all voters would have to be issued PVC EPIC as per specifications provided by it with security printing to prevent the card being tampered with, he said.
The card was simultaneously introduced in 23 sub-divisions of all the eight districts of the state, he said.
Anwesha Majumder, an 18-year old engineering student, was the first recipient of the new card from the Agartala centre.
Shiladitya Sarkar, an official who looks after introductions of PVC EPIC card in the north eastern region, said the same would be introduced in Mizoram on Tuesday next.