Follow us on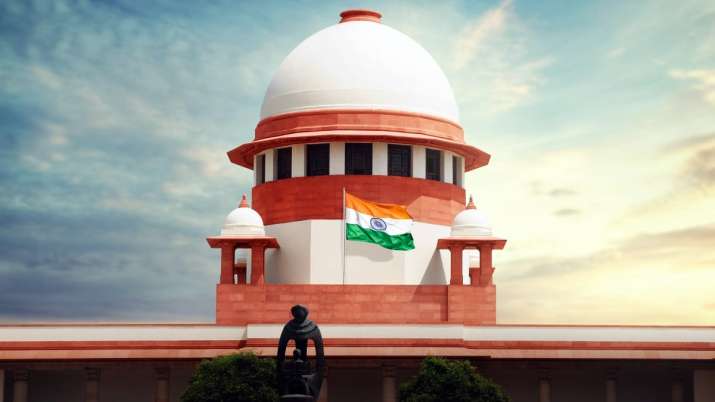 The Supreme Court has expressed concerns over the deteriorating Covid-19 situation in the country and reports suggesting that the third wave of Covid-19 will hit children in a big way. The court asked the Centre to prepare for the third wave as the latter submitted a plan on allocating oxygen to states.
On the Centre's formula for oxygen allocation on the basis of beds, the court said that it requires a complete revamp. The court asked the Centre for a plan for logistics.
The apex court said that the third wave of the pandemic is around the corner and that it is time to start preparing for it.
"Third wave comes how will you deal with it?...Scientists saying children will be affected and they can go into hospitals and have to be accompanied by mother or father," the court said.
Experts have warned that the third wave of Covid-19 is due between October and December and it will hit children in a big way. They have urged both the Centre and state governments to chalk out strategies and gear up to handle the situation.
The court urged the Centre to deploy doctors who have completed their internships to deal with the crisis.
During the course of hearing, the Centre told the Supreme Court that it has complied with its order and instead of 700 MT oxygen, it ensured a supply of 730 MT to Delhi for treating COVID-19 patients.
The apex court, while staying contempt proceedings initiated by Delhi High Court against central government officials for non-compliance of direction to supply 700 MT of oxygen to Delhi, had sought an answer from the Centre on Thursday morning.
A bench of Justices D Y Chandrachud and M R Shah was informed by Solicitor General Tushar Mehta, appearing for the Centre, that a survey was conducted in 56 major hospitals of the national capital on May 4 and it revealed that they had significant stock of liquid medical oxygen (LMO). While granting the stay on contempt against the officials, the top court on Wednesday had made clear that it was not stopping the high court from monitoring COVID-19 management related issues.
It had also directed a meeting, even virtually, between officials of the Centre and Delhi government by last evening to discuss various aspects of augmenting the oxygen supply to the national capital.
READ MORE: India reports 4.12 lakh new Covid-19 cases, 3,980 deaths in 24 hours, both highest so far
READ MORE: Covid-19: Delhi government readies plan for home delivery of medical oxygen, Check details