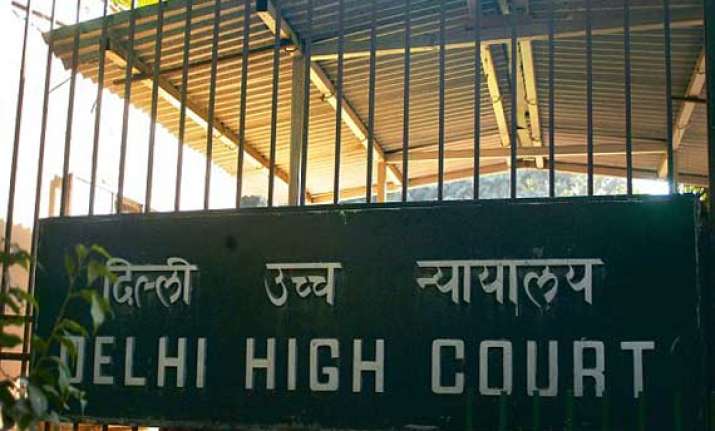 New Delhi: The Delhi High Court today refused to provide any relief to a Vice-Principal of a school here who had challenged disciplinary proceedings against her for levelling "unsubstantiated" allegations of sexual harassment in 2013 against then Principal and three other teaching staff of the institution.
The court disposed of her plea saying, she would have full opportunity to raise her contentions before the disciplinary committee.
Justice Vibhu Bakhru passed the order after the school, run by Capital Greens Educational Society, undertook that the disciplinary proceedings would go on uninfluenced by the findings of the internal complaints committee which had probed the sexual harassment complaint.
The internal complaints committee had found that the woman's allegations against the four persons were unsubstantiated and malicious and on the basis of this the school had initiated the disciplinary probe against her.  The woman, meanwhile, had filed a criminal complaint against the four in which the proceedings are pending in the trial court, advocate Ashok Aggarwal, appearing for the woman, told the court.
He also argued that till the trial court comes out with a finding that her allegations were malicious, a disciplinary probe cannot be initiated against her for the same and sought a stay on the proceedings initiated by the court.  
He also said that the probe by the internal complaints committee was not initiated on her complaint and therefore, its findings would not be applicable to her.  The court, while refusing to intervene in the issue, gave the woman the liberty to approach it if any adverse order is passed against her in the disciplinary proceedings.