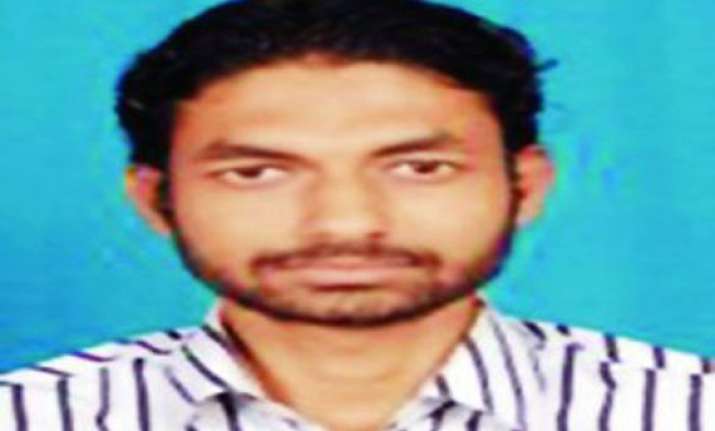 New Delhi: In a startling revelation, Indian Mujahideen operative Tehsin Akhtar alias Monu disclosed during interrogation that the terror outfit had planned to launch a fidayeen attack on a gathering of Bollywood stars.
The outfit under the leadership of Yasin Bhatkal had planned suicide mission to target a huge gathering of Bollywood stars as they believed that the film industry was corrupting the youth by showing nudity and other things, sources said.
The idea was to cause maximum damage to the entertainment industry by attacking a host of stars in one strike.
The revelation has shocked the investigators as IM's targets so far have been foreigners, tourist places, religious places, government establishments and crowded places like markets.
Sources said Tehsin didn't remember the date of planning, but told the sleuths that it was sometime in 2011 around the time a crackdown was launched on IM members in Delhi and Bihar.
Tehsin, who was arrested near Indo-Nepal border last month, is presently in the custody of Delhi Police's Special Cell alongwith Waqas and other members of Rajasthan module.
Cops plan to confront him with Yasin and Assadullah Akhtar alias Haddi in a few days. Both Haddi and Yasin, arrested on August 27 last year from Nepal, are lodged in Tihar jail.
Tehsin is suspected to have revived IM's relations with SIMI and also helped the suspects in Patna serial blasts and Bodh Gaya blasts last year.
He was said to be in regular touch with Riyaz Bhatkal through chats and planned a major strike in Delhi, Jodhpur, Agra and other places along with Waqas and Rajasthan module.
He was arrested on March 24 from Indo-Nepal border.