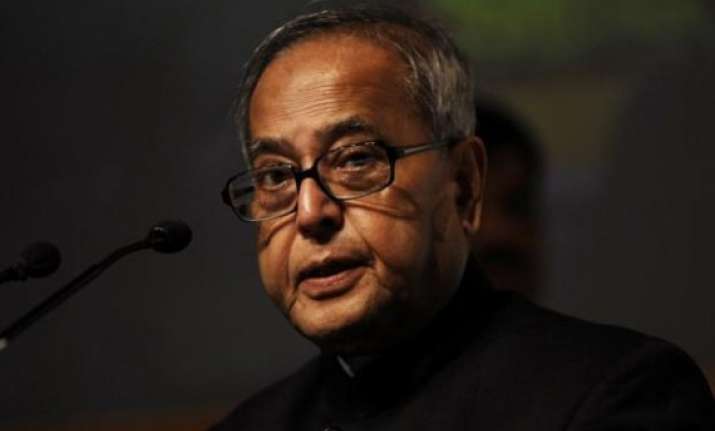 New Delhi: In a recent development in the judicial arena of the country, President of India, Pranab Mukherjee has replaced the 20-year-old Collegium system of appointing High Court and Supreme Court judges with the new National Judicial Appointments Commission (NJAC).
Chief Justice of India will head this new body of appointing judges. Besides him, the judiciary would be represented by two senior judges of the Supreme Court, two eminent personalities and the law minister.
Earlier under the Collegium system, the judges were appointed by judges. The government had no say in the nomination of judges at all.  
However, with this new bill in place, the entire panel of NJAC including the law minister also will have a say in appointment of judges for both Supreme and High Court.
In order to pass this bill, consent of at least 50 percent of the State Legislatures was mandatory. Out of 29, 16 States agreed to it and hence it was passed by the Parliament in August.
Now the more effective bill will grant constitutional status to NJAC and its commission. It will make way for setting up of NJAC which will appoint and transfer judges to Supreme Courts and 24 High Courts.