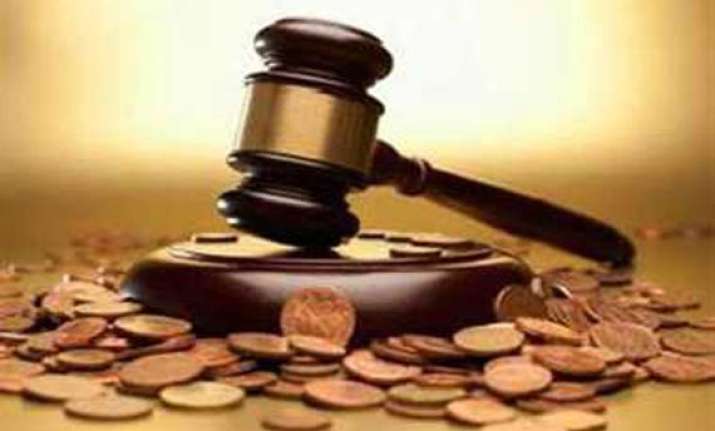 Bhubaneswar: A one-man commission probing the multi-crore-rupee Odisha chit fund scam, which has already received about eight lakh complaints, has extended the deadline for receiving complaints to Oct 31, an official said Wednesday.
This was for the third time the panel led by retired Sikkim High Court chief justice R.K. Patra, which launched investigation into the scam three months ago, extended its deadlines.
It first fixed Aug 31 as the last date to receive complaints. Subsequently, it extended the deadline to Sep 30.
Since more and more people were coming in with complaints, it was decided to extend the deadline further to Oct 31 to provide opportunity to those who have been duped in the scam, commission secretary Devraj Rout told IANS.
However, the commission will only receive complaints sent through couriers and post. No investors would be allowed this time to submit their complaint at the commission office at Bhubaneswar, he said.
The commission which was appointed by the state government to probe the alleged fraud committed by chit-fund companies and suggest ways to safeguard the interests of investors affected has so far received eight lakh complaints, he said.
On a single day Sep 30, it received about one and a half lakh complaints, he said.
The alleged scam came to light after many investors last year complained that several firms collected huge amounts of money from them promising high returns, but later refused to pay back as promised.
Police and the economic offences wing of Odisha Police Crime Branch have been investigating the allegations. Although police raided offices of several such companies and arrested a score of people for irregularities, the government appointed the commission after coming under attack from opposition parties.
The companies accused of duping people include the Kolkata-based Saradha Group, and Odisha-based Seashore and Artha Tatwa groups. The loss from the scam is claimed to be running into billions of rupees.
The state government in July announced it would create a corpus fund of Rs.300 crore to help the duped investors. However, it has yet to begin the process of paying the investors.