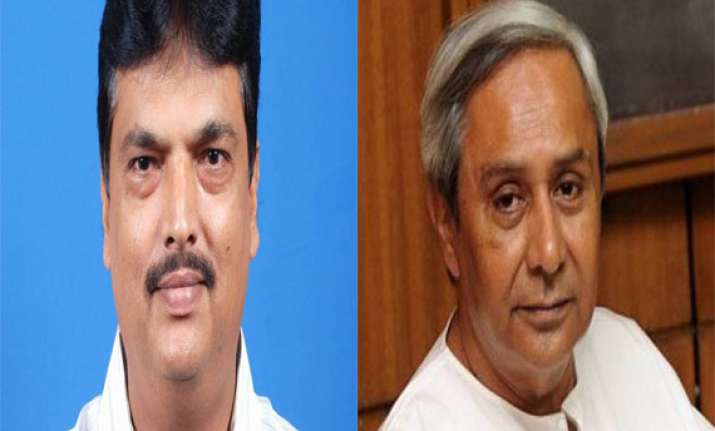 Bhubaneswar: BJD supremo Naveen Patnaik today proposed the name of former minister Niranjan Pujari for the post of Speaker of the 15th Odisha Legislative Assembly.
"It has been decided that Niranjan Pujari will be the Honorable Speaker of the Assembly," Patnaik told reporters.
Putting an end to all speculations, Patnaik proposed Pujari's name before the Assembly secretary while the Parliamentary Affairs Minister Bikram Keshari Arukh seconded the proposal.
Election for the Speaker, which will be held on Monday, will be a mere formality because Pujari is to be elected unopposed. No other candidate filed papers by 12 noon for the Speaker election, sources said.
Patnaik picked Pujari's name among a number of contenders for the prestigious post of Speaker of the Assembly. Pujari was the industries minister in the previous government.
Pujari is a four-time MLA, who is getting elected since 12th assembly. He has been a member of the assembly in 12th, 13th, 14 and now in the 15th assembly.