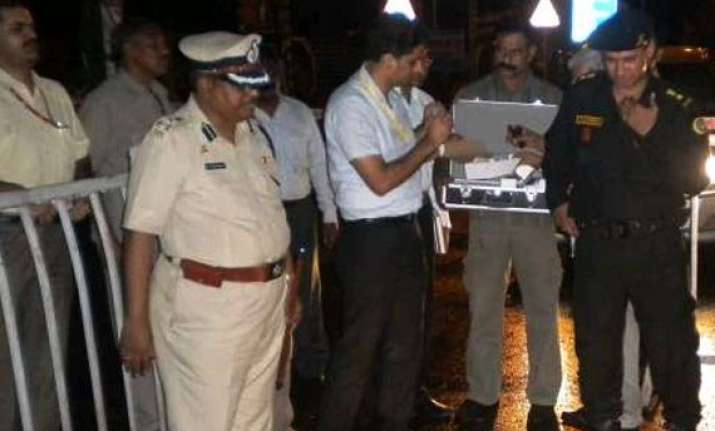 Burdwan (WB): A three-member team of the National Investigation Agency (NIA) today visited the blast site at Khagragarh to ascertain allegations by opposition parties that an office of the ruling Trinamool Congress was located there.
The opposition parties had alleged that the ruling party's office was there in the house where the blast took place and some ruling party leaders were known to the suspects.
The NIA team, led by its DSP Vijendra Singh, examined if at all there was any office of the ruling party in the house of Hasan Chowdhury in  Kharagarh and if there were any party flags or other evidences that could establish the existence of a party office as alleged by the opposition, police sources said.
The team also questioned Chowdhury and his son Ashraf Ali Chowdhury, a homoeopath, and later on went to Baburbagh where two other suspects Kausar and Habibur stayed as tenants and questioned the owner's nephew Omar Sheikh, the sources said.
The case pertains to an explosion at a rented house at Khagragarh on October 2 in which two persons, believed to be members of Jamaat-ul-Mujahideen Bangladesh, died. The matter is being investigated by the NIA's Kolkata branch.
Joint teams of West Bengal CID, NIA and central intelligence agencies are interrogating three persons who were arrested following the blast - two women, Razia and Amina, and one Badrul Alam Molla.