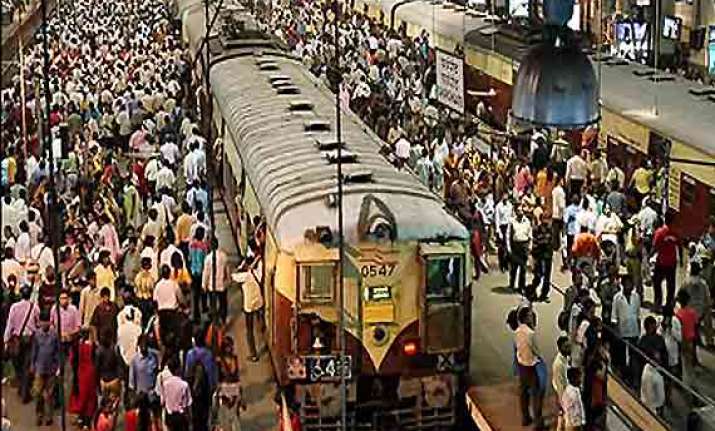 New Delhi: Train services on the suburban line of Western Railways was disrupted this morning due to breaking of a over-head wire.
Services on the Borivali and Churchgate line were hit due to this fault.
On the other hand Central line tracks developed cracks between Thane and Mulund station.
Mumbaikars are facing a lot of hardship today due to MNS agitation against toll booths in the sate and the local trains disruptions have compounded their problems.